Europe, primo trailer da 'Walk The Earth'
Il 17/09/2017, di Stefano Giorgianni.
Il nuovo album degli Europe, intitolato 'Walk The Earth', uscirà per Hell & Back label/Silver Lining Music il prossimo 20 ottobre. Oggi è disponibile il primo trailer del disco.
Tracklist di 'Walk The Earth':
01. Walk The Earth
02. The Siege
03. Kingdom United
04. Pictures
05. Election Day
06. Wolves
07. GTO
08. Haze
09. Whenever You're Ready
10. Turn To Dust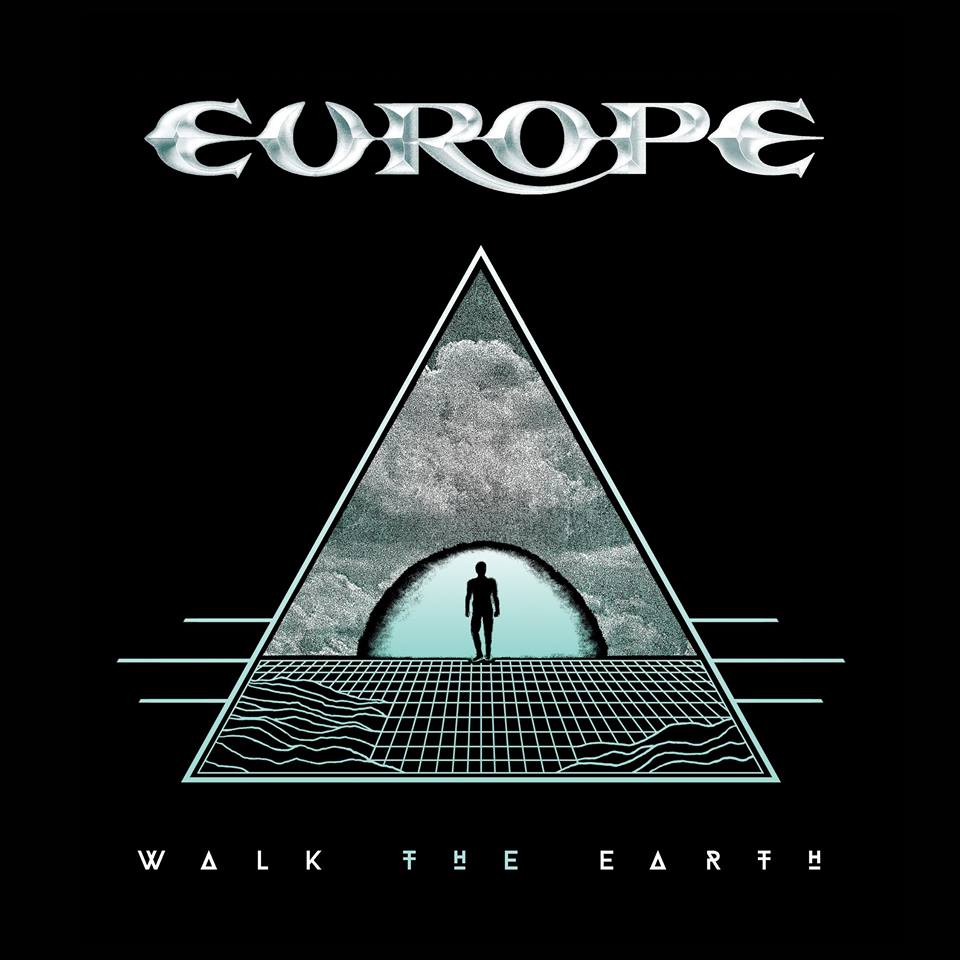 Leggi di più su: Europe.