Vuur, video di 'Freedom – Rio'
Il 06/10/2017, di Stefano Giorgianni.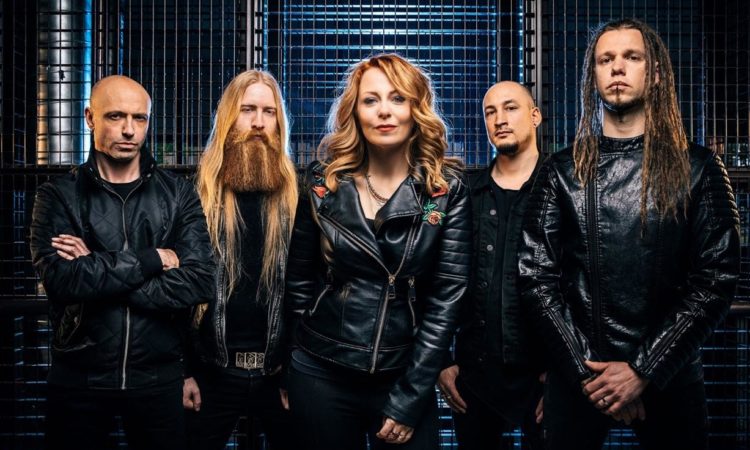 I Vuur, nuova band di Anneke van Giersbergen, hanno reso disponibile il video del nuovo singolo 'Freedom – Rio', una canzone scritta dalla stessa Anneke assieme a Mark Holcomb dei Periphery e lo stesso produttore dei Vuur Joost van den Broek. Il brano è tratto dall'album di debutto della band 'In This Moment We Are Free – Cities', previsto in pubblicazione il 20 ottobre 2017 su InsideOutMusic.
Tracklist di 'In This Moment We Are Free – Cities':
01. My Champion – Berlin
02. Time – Rotterdam
03. The Martyr And The Saint – Beirut
04. The Fire – San Francisco
05. Freedom – Rio
06. Days Go By – London
07. Sail Away – Santiago
08. Valley Of Diamonds – Mexico City
09. Your Glorious Light Will Shine – Helsinki
10. Save Me – Istanbul
11. Reunite! – Paris
Leggi di più su: Vuur.