Guns N' Roses, pubblicato l'inedito 'Shadow Of Your Love'
Il 13/05/2018, di Maria Teresa Balzano.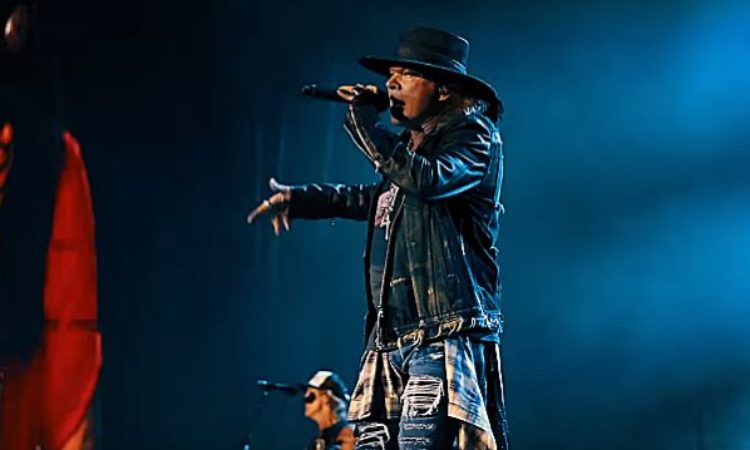 Il prossimo 29 giugno la Universal pubblicherà 'Appetite For Destruction: Locked N' Loaded', un cofanetto con la versione rimasterizzata ed amliata del debut album dei Guns 'Appetite For Destruction'. La box  conterrà 73 brani, di cui 49 inediti, divisi in 4CD e 7 LP 12″ da 180 grammi. Oltre all'album rimasterizzato ci sarà l'EP 'Live ?!*@ Like A Suicide' del 1986.
La versione inedita di 'Shadow Of Your Love', originariamente registrata dagli Hollywood Rose, la band di Axl Rose pre-Gun N' Roses, è disponibile online per l'ascolto.
La band sarà in Italia il prossimo 15 giugno 2018 in occasione del Firenze Rocks insieme a Volbeat, Baroness e The Pinks Slips.