Sodom, il fan-filmed video dell'ultimo show a Mosca
Il 23/10/2018, di Federica Cafagna.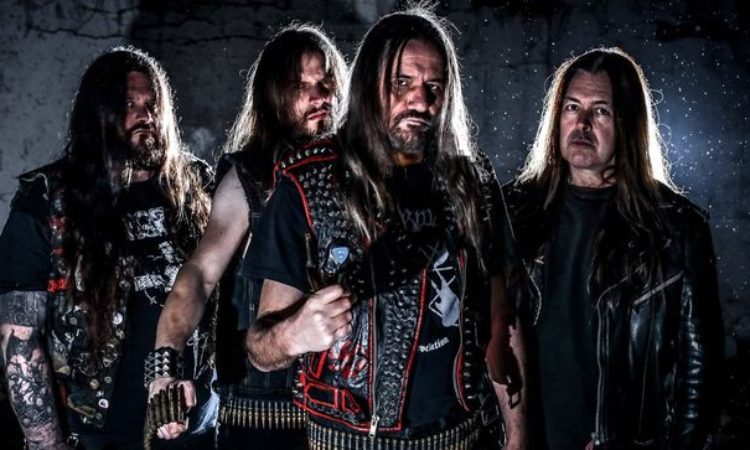 Condiviso il fan-filmed video dell'ultimo show dei Sodom, tenutosi lo scorso 13 ottobre al Red di Mosca, Russia. Di seguito il full show e la setlist.
"My Atonement / The Conqueror"
"Sodomy and Lust"
"Outbreak of Evil"
"Christ Passion"
"The Saw Is the Law"
"City of God"
"Nuclear Winter"
"Blasphemer"
"One Step Over the Line"
"Persecution Mania"
"Obsessed by Cruelty"
"Iron Fist" (Motörhead cover)
"Agent Orange"
"Wachturm"
"Strange Lost World"
"The Crippler"
"Tired and Red"
"Die Stumme Ursel"
"Remember the Fallen"
"Silence Is Consent"
"Ausgebombt"
Leggi di più su: Sodom.