Behemoth, il video del full set al The House Of Strombo Show
Il 29/11/2018, di Federica Cafagna.
Recentemente i Behemoth si sono esibiti in una performance davvero intima, al The House Of Strombo Show; la serata ha avuto come conduttore il canadese George Stroumboulopoulos. Sette brani per un'atmosfera unica. La band riprenderà il tour a partire da gennaio, in Europa e UK, in supporto del suo ultimo album 'I Loved At Your Darkest' (qui la nostra recensione).
Setlist
1. Wolves Ov Siberia
2. God = Dog
3. Ora Pro Nobis Lucifer
4. Bartzabel
5. Ov Fire And The Void
6. Chant For Ezkaton 2000 e.v.
7. We Are The Next 1,000 Years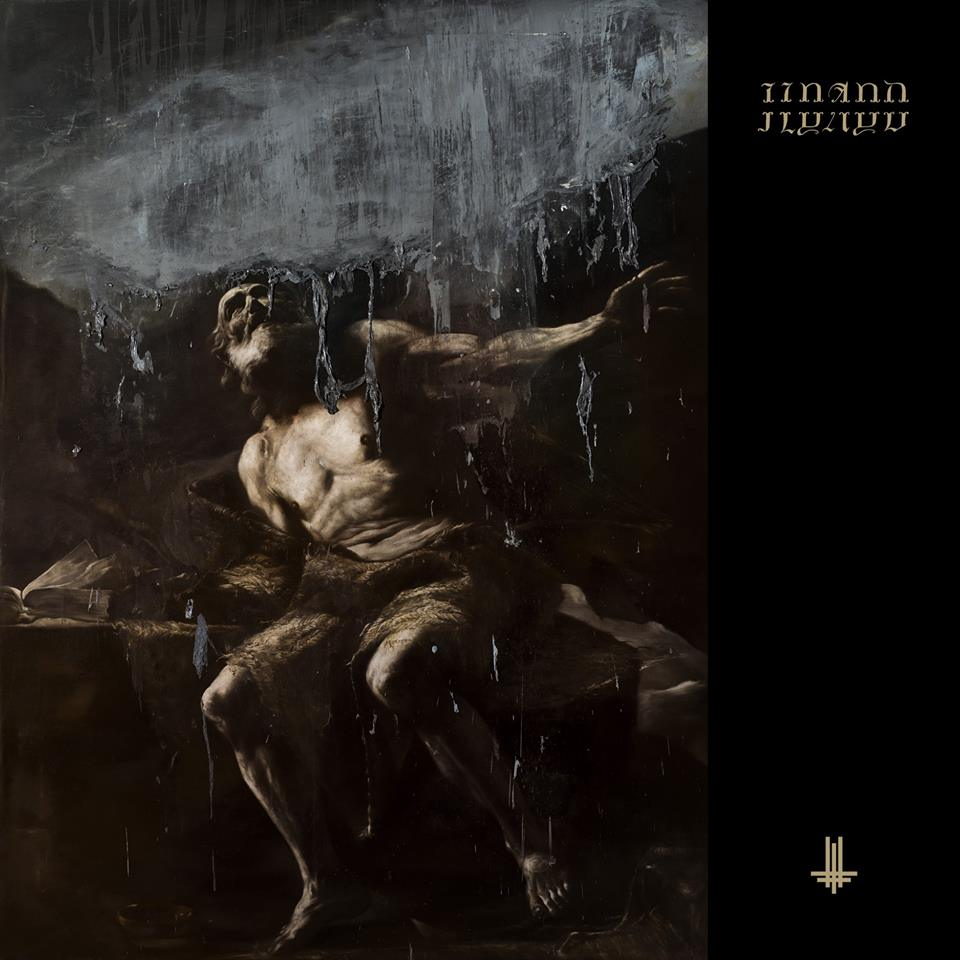 Leggi di più su: Behemoth.