Mayhem, online lo streaming completo di 'Grand Declaration Of War' remixato
Il 12/12/2018, di Maria Teresa Balzano.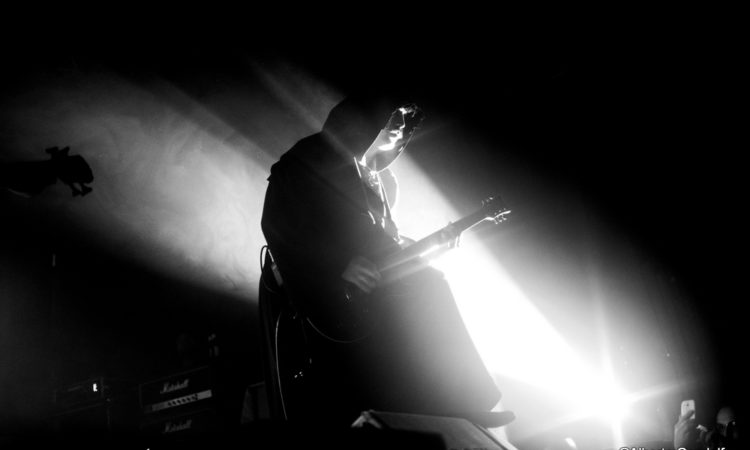 Da oggi è disponibile per lo streaming gratuito online l'attesissimo remix, completamente rielaborato dai master tape originali dal produttore Jaime Gomez agli Orgone Studios (Solstafir, Paradise Lost, Primordial, Ghost, Ulver, ecc.), del disco culto dei Mayhem, 'Grand Declaration Of War', pubblicato lo scorso 7 dicembre dalla Peaceville.
Leggi di più su: Mayhem.