Teverts ed El Rojo, ascolta in esclusiva su Metal Hammer Italia
Il 12/02/2019, di Giuseppe Cassatella.
In uscita il 22 febbraio su Karma Conspiracy Records lo split album 'Southern Crossroads',  il risultato dell'incontro tra due band del sud Italia, Teverts ed El Rojo.
Ascolta l'album in anteprima su Metal Hammer Italia.
Southern Crossroads by Teverts / El Rojo
Il disco è un connubio di psichedelia e stoner/fuzz rock: due pezzi, uno per band, per un totale di quasi 20 minuti, dove le due band rivendicano il linguaggio del deserto (sociale e paesaggistico) tanto caro ai padri fondatori del genere e che può essere facilmente espresso da chi vive nel profondo dell'Italia meridionale. Lo splendido artwork è ancora una volta opera di 'SoloMacello'.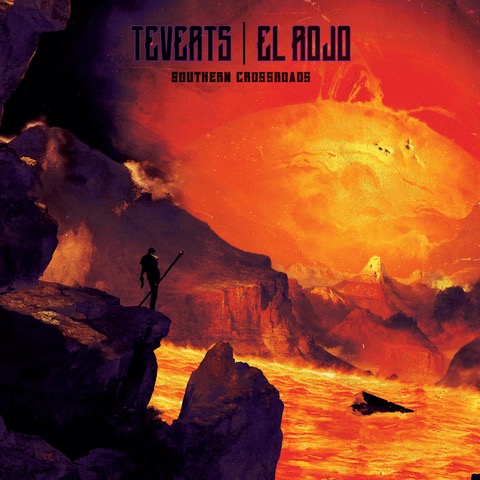 Tracklist:
01. Teverts – Road to Awakeness
02. El Rojo – The Longest Ride
Leggi di più su: Teverts.