Nailed To Obscurity, il tour diary video 2019
Il 27/02/2019, di Federica Cafagna.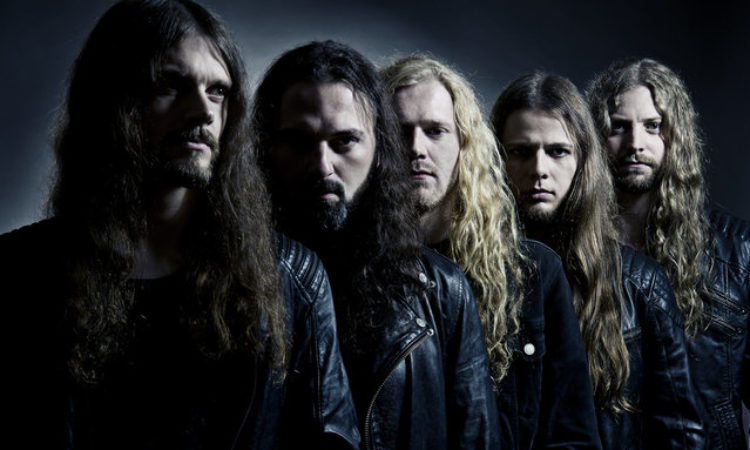 I Nailed To Obscurity hanno condiviso il tour diary video 2019 (part 4), firmato Jörg Harms (Black Vision Films). La band ha pubblicato con la Nuclear Blast il suo nuovo album 'Black Frost', ordinabile qui e di cui è disponibile la nostra recensione.
Tracklisting:
"Black Frost"
"Tears Of The Eyeless"
"The Aberrant Host"
"Feardom"
"Cipher"
"Resonance"
"Road To Perdition"
Gli altri video sono disponibili sul canale YouTube della Nuclear Blast.