Beast In Black, pubblicato il live video di 'Cry Out For A Hero'
Il 03/12/2019, di Maria Teresa Balzano.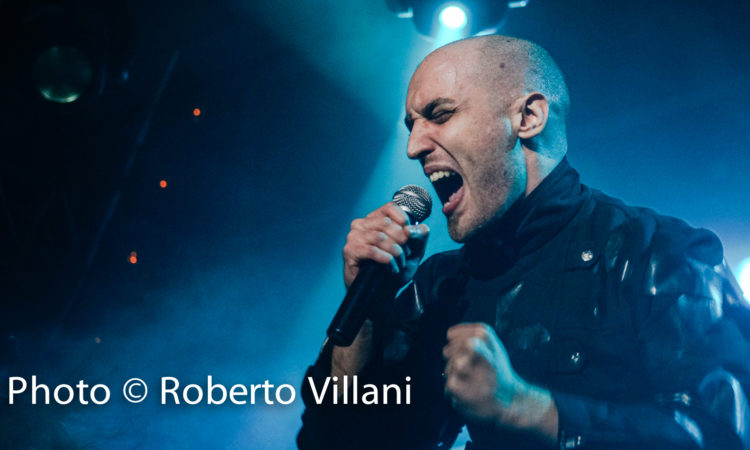 I Beast In Black hanno appena terminato la seconda parte del tour europeo a supporto del secondo album 'From Hell With Love'. Per chiudere in bellezza un'annata di grandi successi, tra cui la pubblicazione del disco l'8 febbraio su Nuclear Blast Records e innumerevoli concerti sold out in tutto il globo, la band presenta il video ufficiale della canzone di apertura del disco, 'Cry Out For A Hero', prodotto dal chitarrista Damien Dausch.
Il bassista Mate Molnar dichiara: 'Durante il nostro recente 'From Hell With Love' tour, Damien, dei Dust In Mind, si è offerto di registrare il nostro concerto a Strasburgo, per realizzare un video dal vivo. Quello che ci ha inviato è andato oltre le nostre aspettative. Il suo video testimonia davvero la reale potenza di un'esibizione dal vivo dei Beast In Black!'.
La band vi dà appuntamento il 27 giugno 2020 al Rock The Castle di Villafranca di Verona (VR).