The White Buffalo, unica data all'Alcatraz di Milano il 27 aprile
Il 16/01/2020, di Stefano Giorgianni.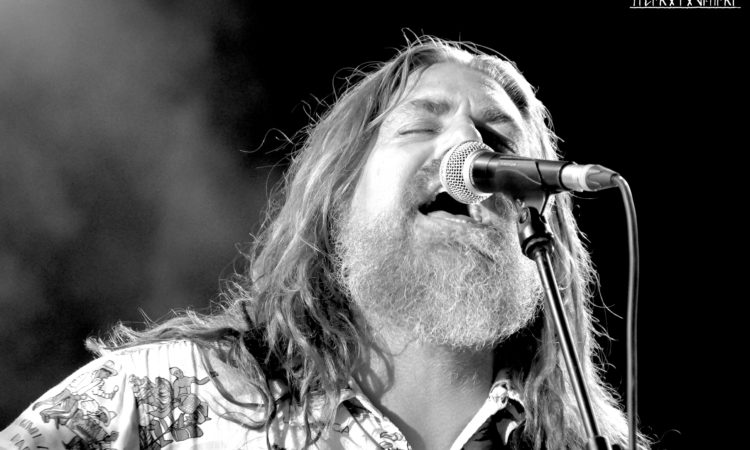 Reduce dal bellissimo concerto al Carroponte della scorsa estate, The White Buffalo torna in Italia per una data unica lunedì 27 aprile all'Alcatraz di Milano. I biglietti saranno disponibili sui circuiti ufficiali Ticketone e Mailticket da lunedì 13 gennaio alle ore 11:00.
Con la voce oscura e vibrante di Jake Smith, The White Buffalo si esibirà allo storico Alcatraz di Milano per il suo primo club show nel nostro Paese, reduce dagli ottimi consensi ricevuti sul suo ultimo album 'Darkest Darks, Lightest Light'. L'artista ha firmato un contratto globale con Snakefarm Records/Universal Music Group e sarà in tour a partire dalla fine di aprile tra UK, Paesi Bassi e l'esclusivo show italiano.