Crest of Darkness, il video di 'The God Of Flesh'
Il 28/01/2020, di Giuseppe Cassatella.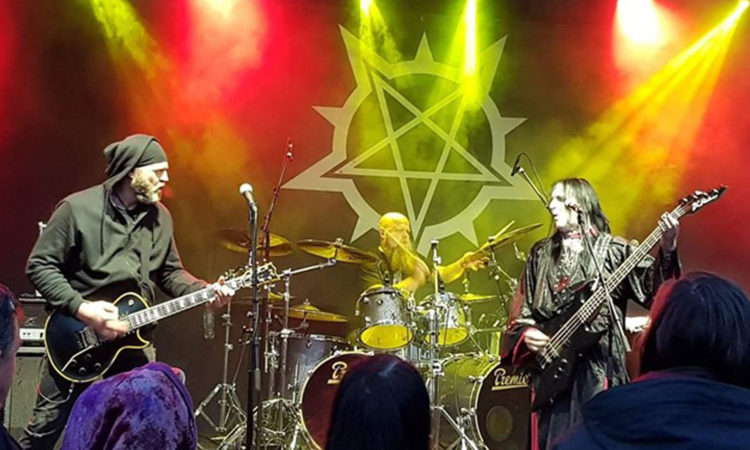 I Crest of Darkness, veterani del Black Metal Norvegese, presentano un nuovo video realizzato da Stig Kenneth Limmesand per la title track del loro nono full-length album 'The God Of Flesh'.
Ingar Amlien, fondatore dei Crest of Darkness, ha così commentato la realizzazione e la presentazione del nuovo video: "Stig Kenneth Limmesand ha fatto davvero un grande lavoro con il video di 'The God Of Flesh'. È riuscito a catturare l'essenza deiCrest of Darkness e tutto il nostro simbolismo nel migliore dei modi possibile, presentando il tutto allo stesso tempo in maniera moderna ma molto "old school" se vuoi".