Metallica, il figure set dell'era 'Master Of Puppets'
Il 28/01/2020, di Giuseppe Cassatella.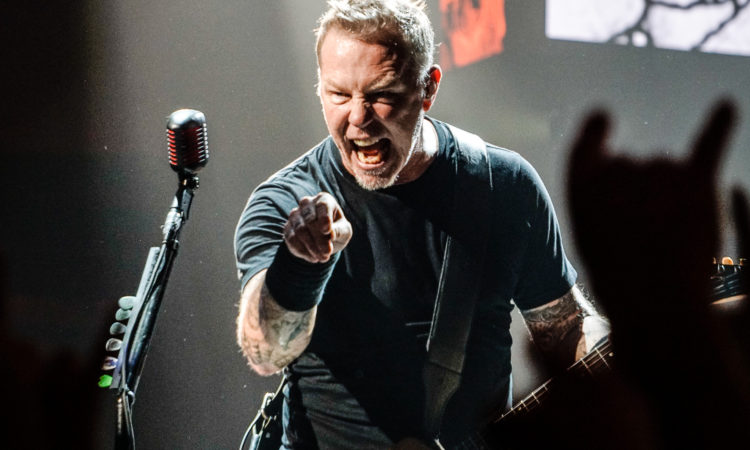 La giapponese Brokker, azienda specializzata nei giocattoli da collezione, ha ricreato fedelmente la line-up dei Metallica dell'era Master Of Puppets, curando tutto nei minimi dettagli, dagli abiti fino alle bacchette di Lars.
Il set può essere ordinato qui.