Jason Newsted, il video amatoriale dell'ex Metallica con la The Chophouse Band
Il 14/02/2020, di Giuseppe Cassatella.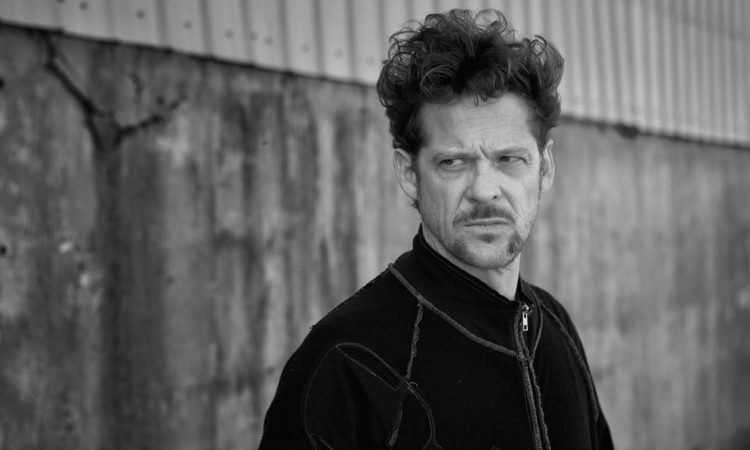 Il 26 gennaio Jason Newsted – che ha suonato il basso nei Metallica dal 1986 al 2001 – e la  The Chophouse Band si sono esibiti alla Good Shepherd Episcopal Church di Tequesta, in Florida, nell'ambito della quinta edizione di Vernon Thompson & Friends: Honoring The Legacy Of Sue Cunningham.
Di seguito è possibile vedere il video amatoriale dell'esecuzione di 'Hillbilly Grave',  brano scritto da Verlon Thompson, Sue Cunningham e Frank Serio.