The Pretty Reckless, Taylor Momsen parla della morte di Chris Cornell
Il 25/05/2020, di Valeria Re.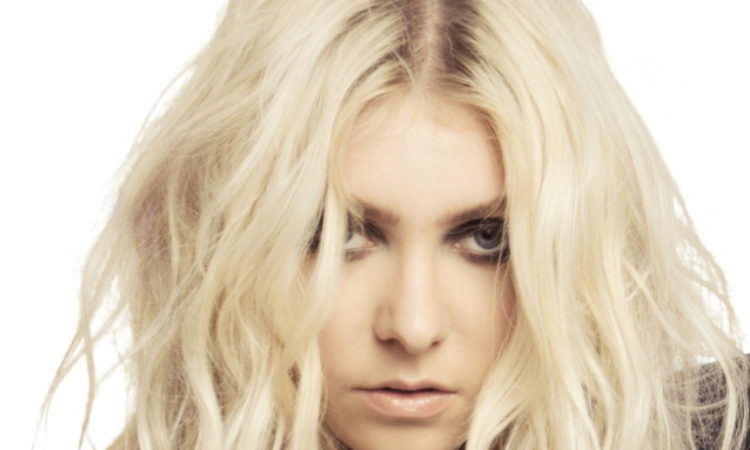 Taylor Momsen, dei The Pretty Reckless ha riflettuto su come la morte del cantante dei Soundgarden, Chris Cornell e quella del produttore Kato Khandwala, abbiano influenzato la realizzazione del nuovo album della band 'Death By Rock And Roll'.
La Momsen ha dichiarato ad Andy Hall dei Des Moines, sulla la stazione radio Iowa Lazer 103.3: "La morte di Chris mi ha colpito profondamente, sono una grande fan dei Soundgarden, il tour insieme è stato il massimo per tutti noi. Dopo aver annullato il tour, ho ricominciato a scrivere e subito dopo ho ricevuto la telefonata che Kato, il mio migliore amico e il nostro produttore, era rimasto vittima di un incidente in moto. Sono caduta in depressione e la musica mi ha salvato di nuovo la vita… E' tutto in questo ultimo album".
Taylor Momsen ha confermato in un'intervista con la stazione radio di Detroit Wrif, che il nuovo album vede la partecipazione di Tom Morello dei Rage Against The Machine, nella canzone 'And So It Went'.
L'uscita di 'Death By Rock And Roll', il quarto album in studio dei The Pretty Reckless, è prevista per la fine del 2020, inizio del 2021.