Hell In The Club, ecco il nuovo video
Il 16/07/2020, di Andrea Lami.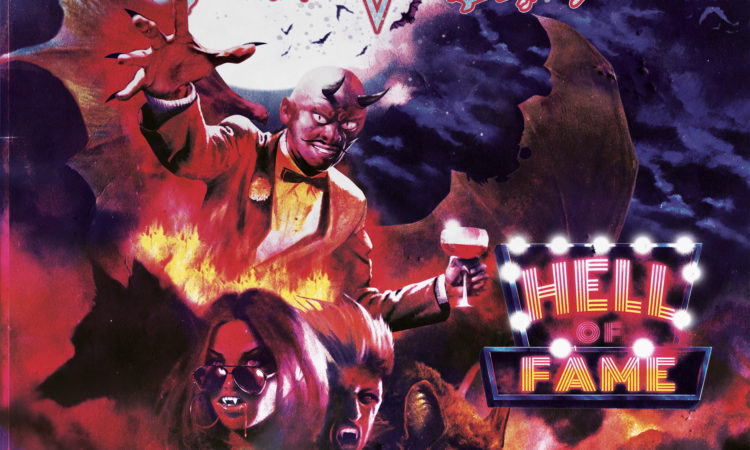 Sono tornati gli Hell In The Club, band hard rock formata da membri dei Secret Sphere (Andy Buratto) ed Elvenking (Dave Damna Moras). Dopo aver annunciato l'ingresso del nuovo batterista Marzo Lazzarini (Secret Sphere), oggi ci regalano il primo singolo-video 'We'll Never Leave The Castle' che preannuncia l'uscita dell'album 'Hell Of Fame' in uscita il prossimo 4 settembre per la Frontiers.