Hell In The Club, secondo video on line
Il 13/08/2020, di Andrea Lami.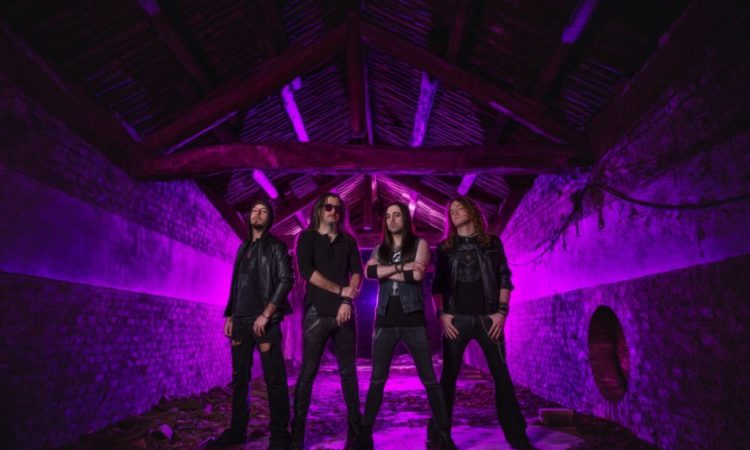 E' on line 'Nostalgia', il secondo video per gli Hell In The Club.
Innanzitutto diamo un bentornato allo Spaceman già presente nel precedente album 'See You On The Dark Side'.
Questa canzone è un chiaro tributo agli anni '80 e alle immagini memorabili che sono state rilasciate in quegli anni.
Quanti riferimenti da quei film riuscite ad individuare?