Shores Of Null, copertina e data di uscita del nuovo album
Il 14/09/2020, di Stefano Giorgianni.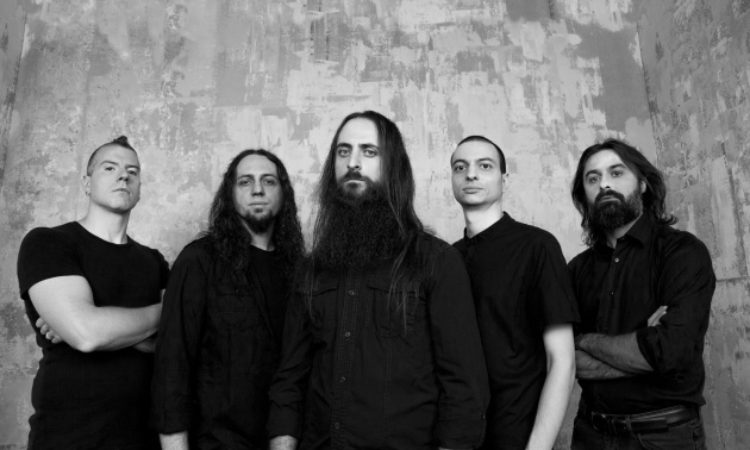 Gli Shores Of Null pubblicheranno con Spikerot Records il terzo album della band, 'Beyond The Shores (On Death And Dying)', in uscita il prossimo 27 novembre. Di seguito l'artwork del disco, opera della fotografa Sabrina Caramanico.