Iron Maiden, ascolta la versione di ' Fear Of The Dark' per orchestra
Il 02/04/2021, di Valeria Re.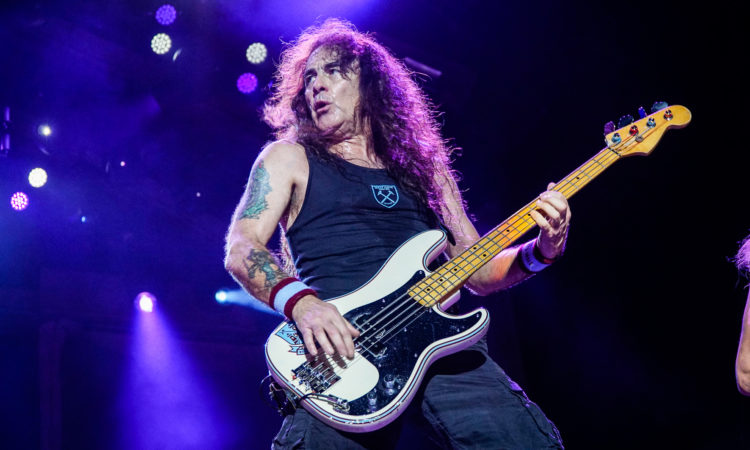 Oltre 160 musicisti d'orchestra si sono uniti per eseguire una versione inedita di 'Fear Of THe Dark'.
A seguire, il video interpretato dalla Filarmonica di Dortmund, la Christchurch Symphony Orchestra e da altri professionisti provenienti da tutto il pianeta.