Sepultura, Igor Cavalera e la nuova serie 'Beneath The Drums'
Il 07/05/2021, di Valeria Re.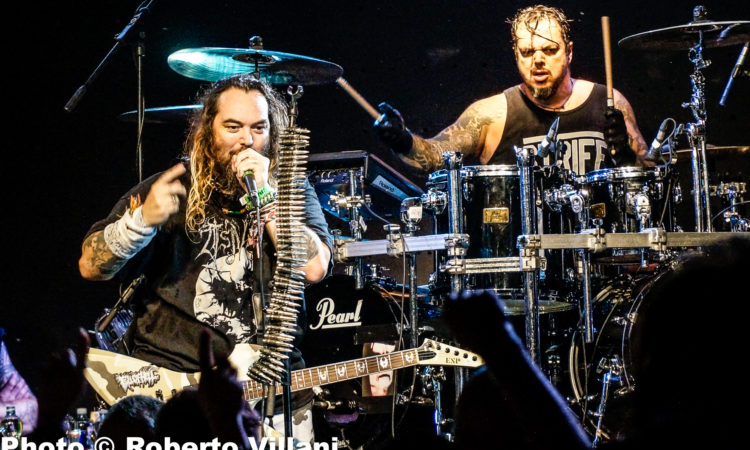 L'ex batterista dei Sepultura, Igor Cavalera ha recentemente postato sul suo canale YouTube, 'Beneath The Drums', una nuova serie in cui mostra i retroscena di alcune delle canzoni più famose della band.
A seguire il quinto video della serie, in cui Igor ci mostra i retroscena della canzone 'Refuse/Resist', originariamente tratto dall'album del 1993 'Chaos AD'.