Skanners, il lyric video del classico 'Pictures of War'
Il 22/09/2021, di Francesco Faniello.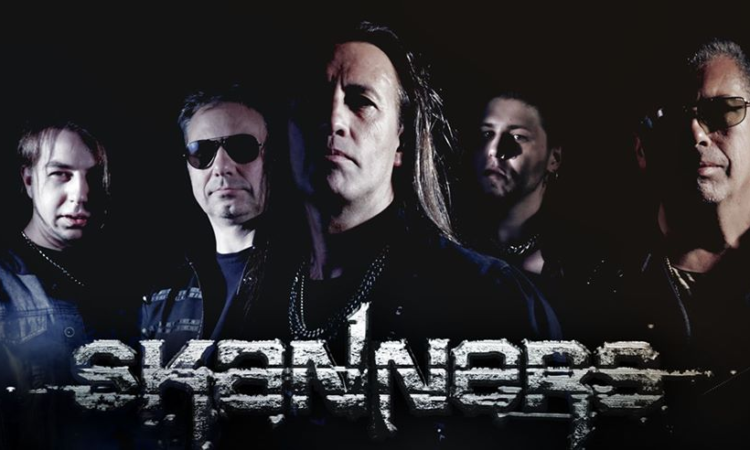 Gli Skanners hanno pubblicato il lyric video ufficiale di 'Pictures Of War', title track dell'album omonimo uscito nel 1988.
Il brano è incluso nel 'Greatest Hits' della band, in uscita il 22 ottobre del 2021 per la Music For The Masses Records, e contiene un po' di slide con foto degli anni '80 editate da Stefano Mastronicola.
Leggi di più su: Skanners.