Night Demon, annunciata la compilation 'Year Of The Demon'
Il 24/01/2022, di Stefano Ricco.
Il 25 marzo i californiani Night Demon pubblicheranno su Century Media Records una speciale compilation intitolata 'Year Of The Demon'. L'album conterrà 10 brani tra canzoni originali, cover e versioni live, precedentemente pubblicati come 7″ e in formato digitale stand-alone.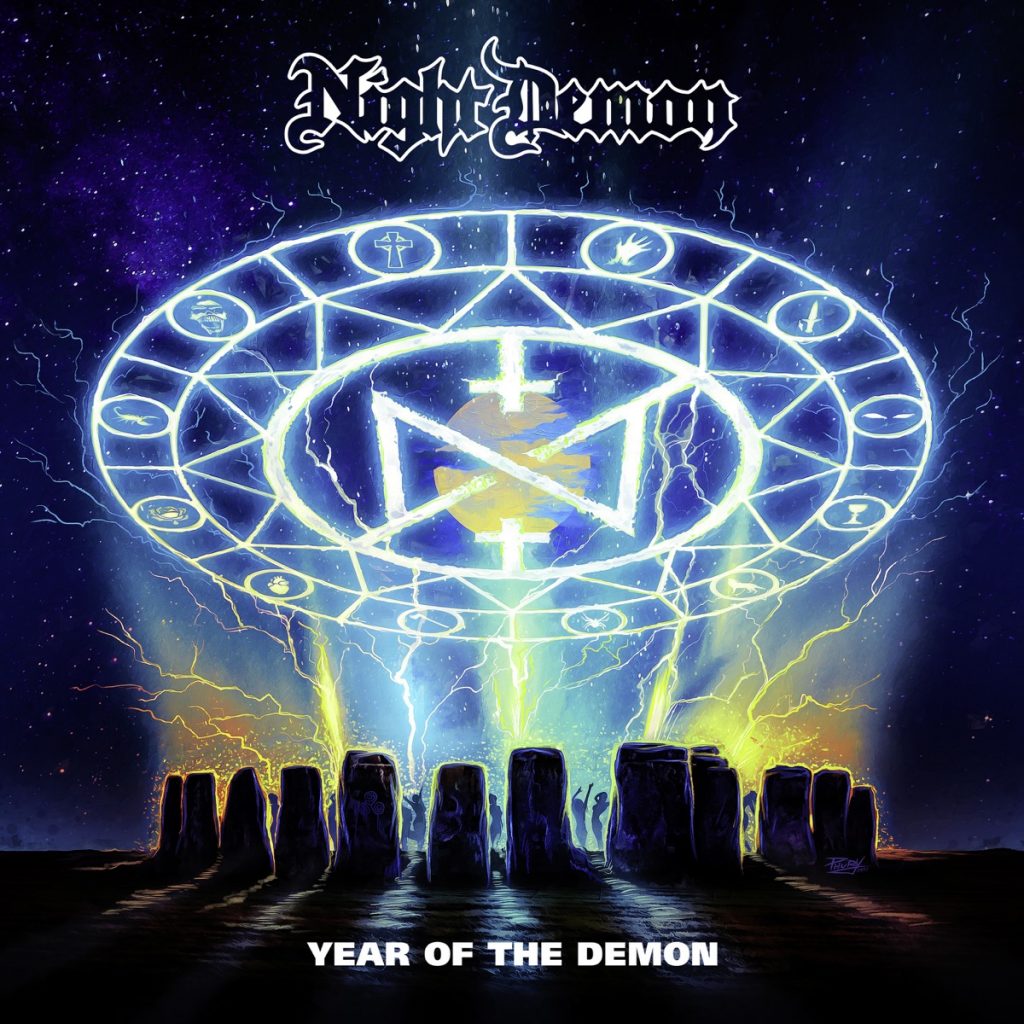 Per lanciare la nuova raccolta, i Night Demon presentano la cover di '100 MPH' dei Cirith Ungol, con la partecipazione dello stesso cantante Tim Baker come ospite:
Disponibile a questo link il preorder di 'Year Of The Demon': https://nightdemonmusic.lnk.to/YearOfTheDemon
01. Empires Fall
02. Kill The Pain
03. Are You Out There
04. Vysteria
05. In Trance (Scorpions cover, live feat. Uli Jon Roth)
06. Fast Bikes (LeGriffe cover)
07. 100 MPH [Cirith Ungol cover, feat. Tim Baker (Cirith Ungol)]
08. The Sun Goes Down (Thin Lizzy cover)
09. Wasted Years (Iron Maiden cover, live)
10. Top Of The Bill (Scorpions cover, live feat. Uli Jon Roth)
'Year Of The Demon' sarà disponibile nei seguenti formati:
– Digital Album
– Ltd. CD Edition
– Black LP
– Silver LP [limited run: available at Nuclear Blast (100 units) and USA outlets (1000 units)]
– Lilac LP [limited run: available at CM Distro (500 units)]
– Sky Blue LP [limited run: available at nightdemon.net (300 units)]