Docker's Guild, guarda il video del singolo "Die Today"
Il 09/02/2023, di Fabio Magliano.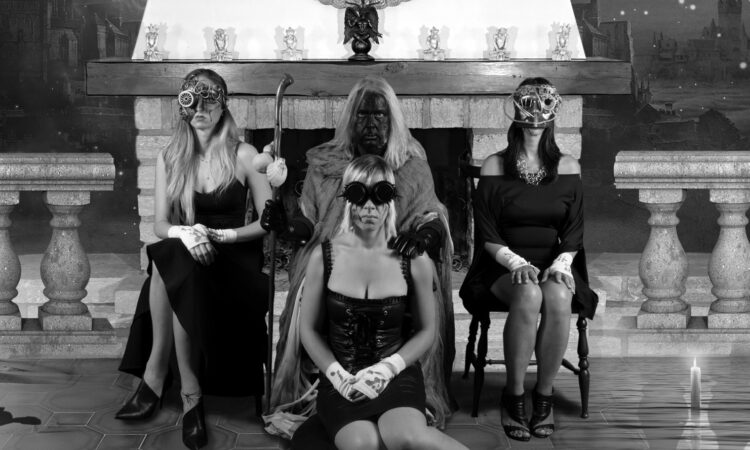 I Docker's Guild annunciano l'uscita di "Die Today", il singolo principale del nuovo album "The Mystic Technocracy – Season 2: The Age of Entropia". È il primo di dodici singoli e video che descriveranno la storia da un punto di vista musicale e visivo.
"Die Today" è l'episodio 2.6 della saga e, dal punto di vista della storia, racconta la rottura di Jack Heisenberg e Lucy Higgs vista dal punto di vista di Lucy.
Formazione:
Helly (batteria),
Douglas R. Docker (basso a 4 e 12 corde, tastiere, voce),
Mio Jager (chitarre),
Valentina Procopio (voce)
Personaggi:
Valentina Procopio (Lucy Higgs)
Douglas R. Docker (Jack Heisenberg e il cardinale Berengar Yersinia),
Monica Re (Cassilda),
AnnaPetracca (Camilla)