Desert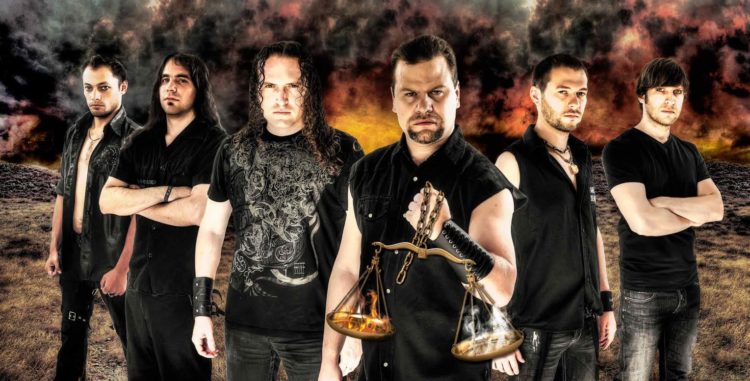 Desert was founded in 2002 by guitarist Max Shafranski in one of Israel's industrial and cultural centers, the city of Beer-Sheva. The band's name was chosen for a reason – it was located in the middle of biblical sands where Moses has led his people to the Promised Land ages ago.
In 2004 vocalist Alexei Raymar and keyboard player Oleg Aryutkin (just 16 years old at the time!) joined the band and things became serious. Desert has expanded it's musical palette since then, mixing in some darker colors to go with power metal glitter. Through the following years the band released a demo "The Way to Honor" (2004) and a self-produced EP "Prophecy of The Madman" (2006), both receiving positive reviews in web-zines all over the world. After some initial shuffling, the line-up was complete with bassist Sergei Dmitrik, drummer Assaf Markovitz, and another guitarist Sergei "Metalheart" Nemichenister.
DESERT's debut album, entitled Star of Delusive Hopes, was released in late 2010 through Greek label Sleaszy Rider Records . The internet single "Lament for Soldier's Glory", featuring a guest performance by Joakim Broden, the lead singer of SABATON, received an instant recognition by fans in both Israel and Europe. In 2015 comes out the new album "Never Regret".