Skanners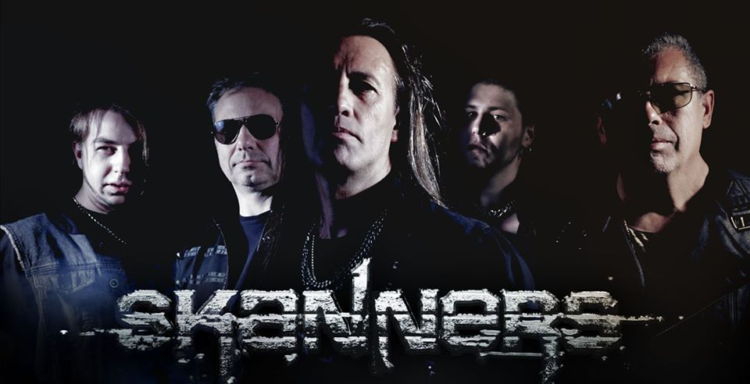 Gli Skanners si formano a Bolzano nel 1982 e nel 1983 rilasciano la prima demo. Nel 1986 esce il primo album 'Dirty Armada' per la CGD, poi il gruppo parte per il tour in Italia e Austria.
Nel 1988 esce il secondo album del gruppo, 'Pictures Of War' sempre per la CGD e il gruppo va in tour con i grandi nomi dell'heavy metal, Motörhead, Girlschool, Saxon, Dio, Twisted Sisters e Helloween e partecipano con loro al Monsters of Rock a Milano.
Nel 2016 dopo i vari cambiamenti dietro le quinte la band decide di chiudersi in studio per la stesura del nuovo album che uscirà nel 2017. Nel 2019 esce 'Temptation'.
Da Wikipedia
Discografia
Dirty Armada (1986)
Pictures Of War (1988)
Live (1998)
The Magic Square (1996)
Flagellum Dei (2002)
The Serial Healer (2008)
Factory Of Steel (2011)
Eins Zwei Drei Metal Party (2015)
Temptation (2019)