Vöödöö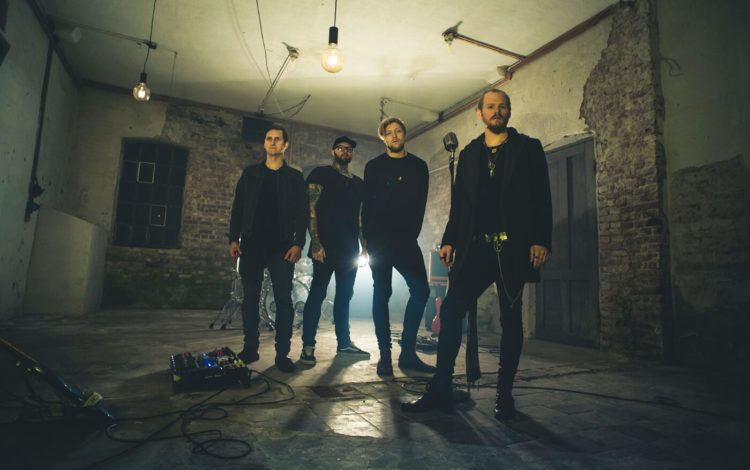 The Norwegian alternative rock quartet Vöödöö merges hard hitting rock beats with quirky guitar riffs and catchy melodies to create their unique and modern sound.
While steadily establishing their own style and sound, Vöödöö's dynamic and high energetic approach to live performances has mesmerized a fast growing audience since their beginning in late 2014.
In 2017 Vöödöö signed with Indie Recordings and recorded their debut album Ashes, due to be released in 2018.
Discografia
Ashes (2018)