Williams/Friestedt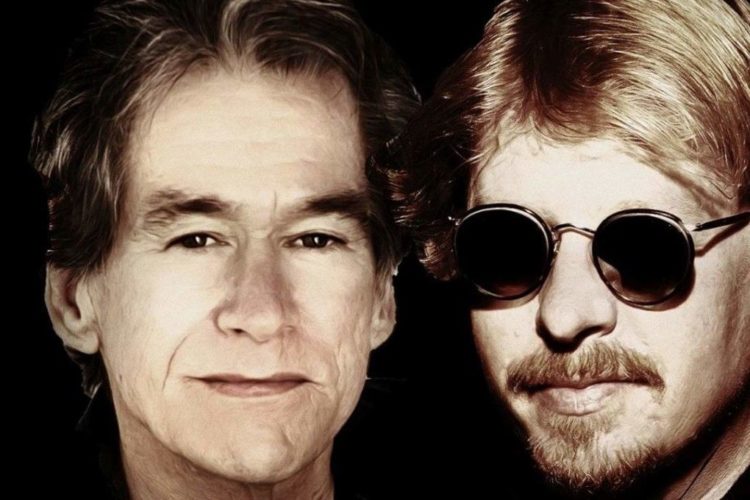 Toto singer Joseph Williams and acclaimed guitarist/songwriter Peter Friestedt team up for a new remarkable AOR release! The record combines Williams' outstanding vocal performances with Friestedt's top notch guitar work and superbly crafted arrangements.
Joseph Williams was the lead vocalist with Toto during the mid-to-late 1980s ("Fahrenheit", 1986 and "The Seventh One" – 1988). He also has been busy as a composer of film and drama scores, as a session vocalist, backing singer for the band Chicago and can be heard in Disney's animated feature film "The Lion King" as singing voice of the adult Simba ("Hakuna Matata" and "Can You Feel The Love Tonight").
Guitarist, composer, producer, major label recording artist Peter Friestedt has released two critically acclaimed albums "LA Project" (2002) and "LA Project II" (2008) that got top reviews and were called 'best Westcoast records' in years. Peter has recently toured with Chicago singer Bill Champlin, Toto singer Joseph Williams and Michael Ruff.
Discografia
Williams/Friestedt (2011)