Sanatana, video di 'Consecration' in anteprima su Metal Hammer
Il 22/05/2017, di Stefano Giorgianni.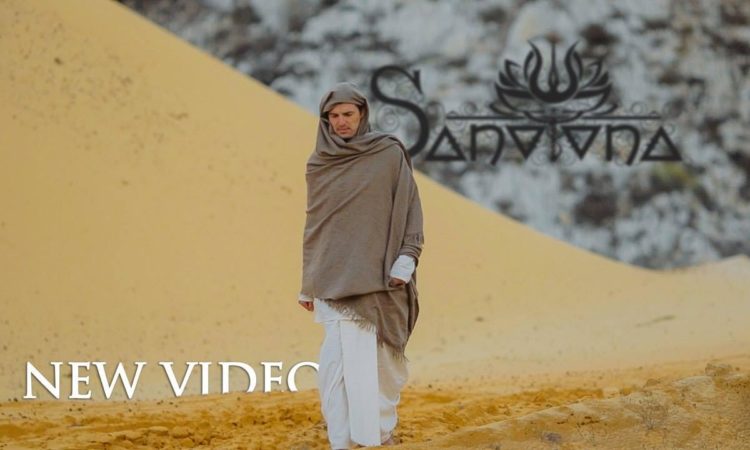 I Sanatana lanciano oggi il video del pezzo Consecration, estratto dal disco 'Brahma'. Metal Hammer ve lo propone in anteprima in collaborazione con Grand Sounds Promotion.
It's assumed that our life should be a conscious process based on reason, and somehow differs from animal's life and death; it should be aimed at understanding one's destiny in this universe, exploring the world and relations within it. That's why we turn to the ancient knowledge of the ancestors in order to awaken in ourselves a natural tendency to cognition and to the sense of truth and beauty of the enlightenment. This process of an intuitive pursuit of the spiritual power will be shown in our next video, where through the culture, wisdom and rites of the East, the practice of consecration of such important phenomenons in life as love of spouses and taking the responsibility towards the family and the entire kind for the enlightenment and awareness of the importance of a spiritual dimension at all stages of the life path will be presented.
Om Tat Sat
Leggi di più su: Sanatana.