2Cellos, cover del tema della colonna sonora de 'Il Padrino'
Il 04/08/2017, di Stefano Giorgianni.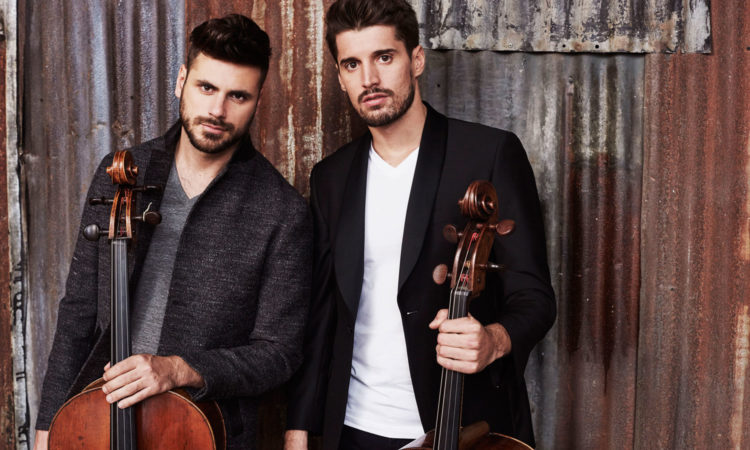 I 2Cellos hanno pubblicato video della cover del tema de 'Il Padrino', scritta da Nino Rota. Il pezzo è stato eseguito dai due violoncellisti croati assieme alla London Symphony Orchestra ed è incluso nel nuovo disco 'Score', che racchiude grandi pezzi delle più famose soundtrack del cinema.
Tracklist di 'Score':
01. Game of Thrones Medley (Game of Thrones)
02. May it Be (Lord of the Rings)
03. For the Love of a Princess (Braveheart)
04. Love Story (Love Story)
05. Cinema Paradiso (Cinema Paradiso)
06. Moon River (Breakfast at Tiffany's)
07. Love Theme from The Godfather (The Godfather)
08. My Heart Will Go On (Titanic)
09. Rain Man Theme (Rain Man)
10. Cavatina (Deer Hunter)
11. Malena (Malena)
12. Schindler's List Main Theme (Schindler's List)
13. Titles from Chariots of Fire (Chariots of Fire)
14. Now We are Free (Gladiator)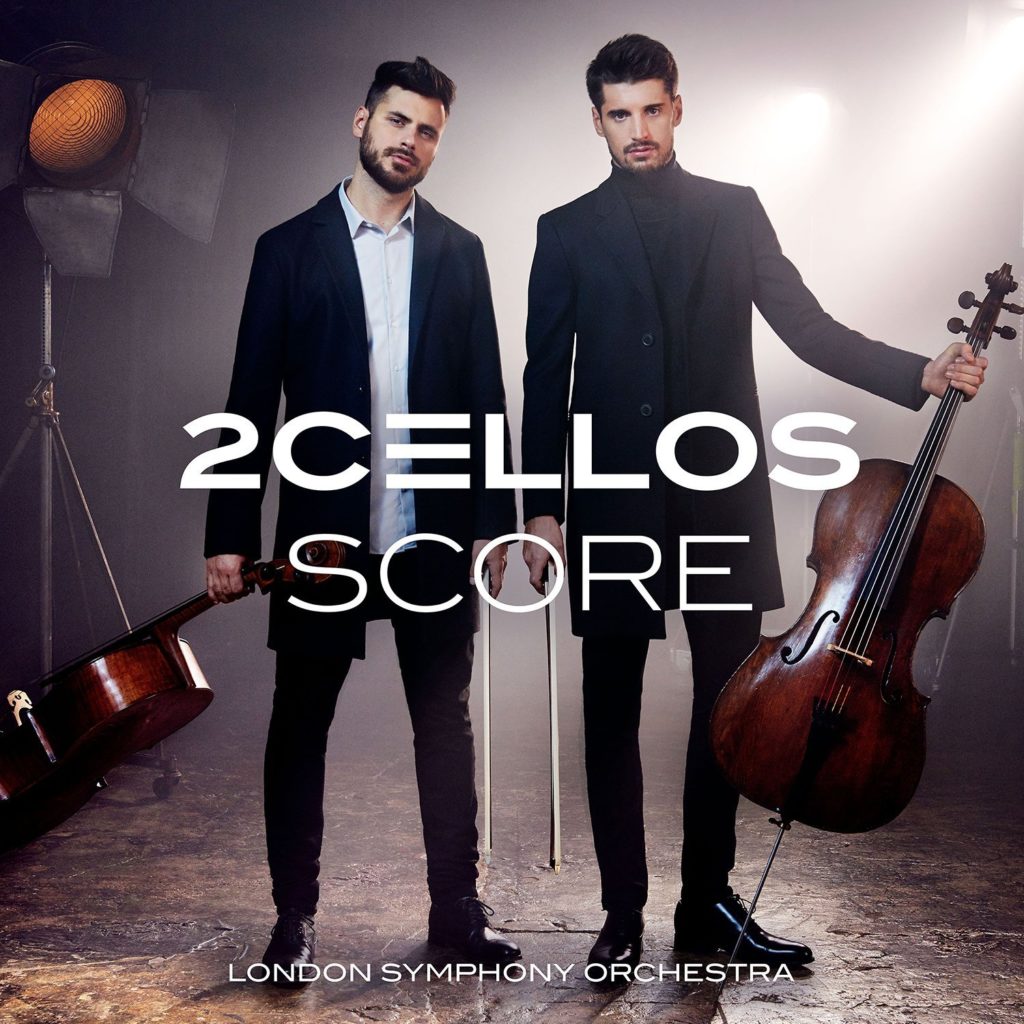 Leggi di più su: 2Cellos.