GWAR, ascolta 'I'll Be Your Monster'
Il 17/10/2017, di Stefano Giorgianni.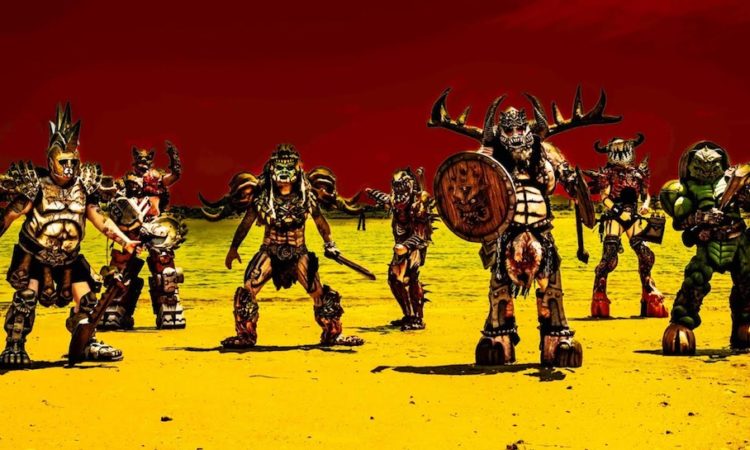 Il prossimo disco dei GWAR, intitolato 'The Blood Of Gods', uscirà per Metal Blade Records il 20 ottobre 2017. L'album è stato prodotto, mixato e masterizzato da Ronan Chris "Lord God" Murphy e sarà disponibile nei formati CD, 2LP Colored Vinyl e digitale. A questo indirizzo potete ascoltare il pezzo 'I'll Be Your Monster'.
Tracklist di 'The Blood of Gods':
01. War on GWAR
02. Viking Death Machine
03. El Presidente
04. I'll Be Your Monster
05. Auroch
06. Swarm
07. The Sordid Soliloquy Of Sawborg Destructo
08. Death to Dickie Duncan
09. Crushed By The Cross
10. Fuck This Place
11. Phantom Limb
12. If You Want Blood (You Got It) – AC/DC Cover
Leggi di più su: GWAR.