Vale Of Pnath, il video di 'The Darkest Gate'
Il 02/05/2019, di Federica Cafagna.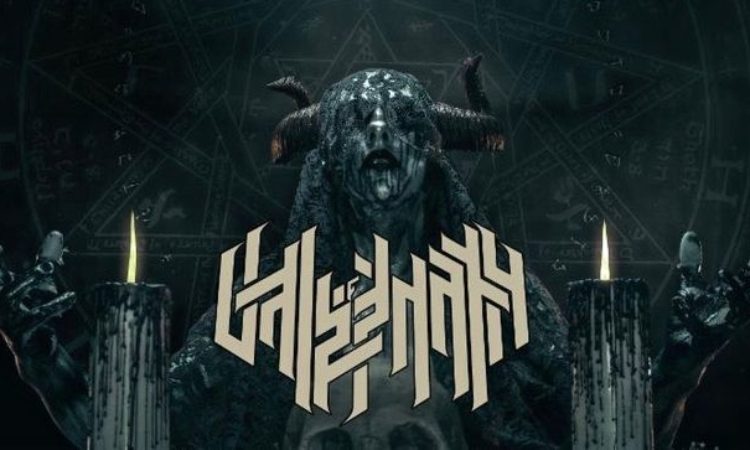 I Vale Of Pnath hanno svelato il video ufficiale del brano 'The Darkest Gate', estratto dal loro nuovo album 'Accursed'. Si tratta di un EP che uscirà il prossimo 17 maggio con  Willowtip Records ed è disponibile in pre-order qui.
Tracklisting:
"Shadow And Agony"
"The Darkest Gate"
"Skin Turned Soil"
"Accursed"
"Audient Void"
"Obsidian Realm"
"Spectre Of Bone"