Last Call At Nightowls, guarda in anteprima su Metal Hammer Italia il video di 'Ask The Dust'
Il 04/05/2020, di Giuseppe Cassatella.
L'ensemble intenzionale dark jazz Last Call At Nightowls ha pubblicato il proprio album di esordio, 'Ask The Dust', per SubSound Records lo scorso 6 marzo.
Oggi è possibile vedere in anteprima esclusiva su Metal Hammer italia il video, il primo in assoluto rilasciato dalla band, del singolo 'Ask the Dust'.
La descrizione del brano nelle parole di Adriano Vincenti: "Ecco il primo video ufficiale della band, le atmosfere rimandano alla notte, al sesso e al desiderio di perdersi per sempre su strade sempre oscure".
I Last Call at Nightowls sono il frutto della collaborazione di alcuni musicisti internazionali guidati dal maestro Adriano Vincenti (Detour Doom Project, Macelleria Mobile di Mezzanotte, Senketsu No Night Club), nella line up troviamo il polistrumentista australiano Terry Vainoras (Vainoras and the Altar of the Drill, Neon Dread), Giovanni Leonardi (Senketsu No Night Club) e la sassofonista messicana Maria Ruvalcaba Uribe. Insieme hanno creato un linguaggio musicale dark ambient, doom jazz e noir soundscapes frutto della condivisione idee, per lo più basate sull'improvvisazione.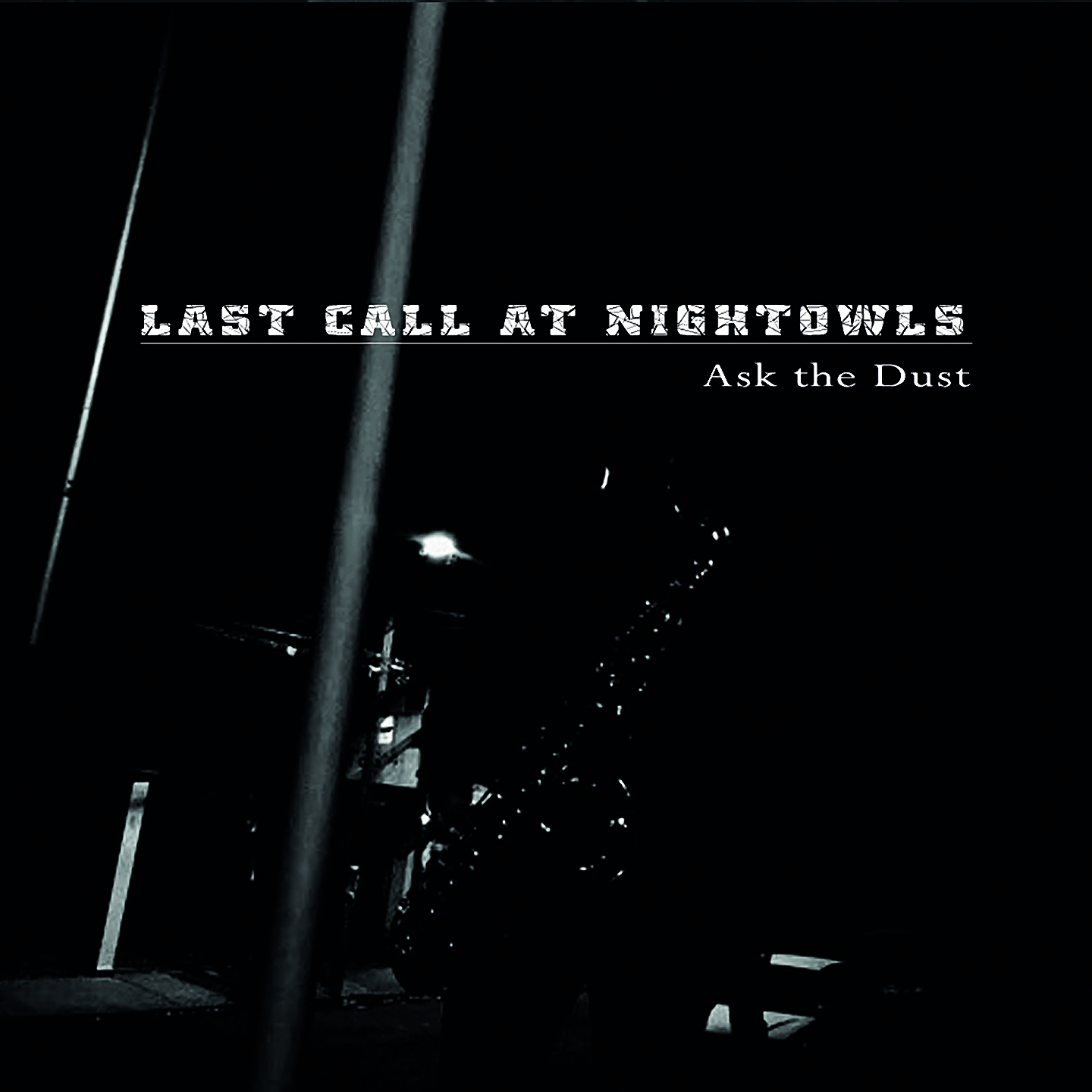 01. Húmeda
02. My distant Dream
03. La Llorona
04. Ask the Dust
05. Sperm and Tears
06. Látigo
07. Cold in my Veins