Heathen, on line il lyric video di 'In Black'
Il 31/10/2020, di Dan.
Nuovo lyric video per gli Heathen!
La traccia 'In Black' è presente sull'ultimo album 'Empire Of The Blind' uscito lo scorso mese per Nuclear Blast Records.
Hey fan! Vogliamo ringraziare tutti voi per l'ottima risposta al nuovo album 'Empire of the Blind'! E per celebrare la vigilia di Halloween, presentiamo il nostro ultimo lyric video… Questo è 'In Black'!"
Artwork: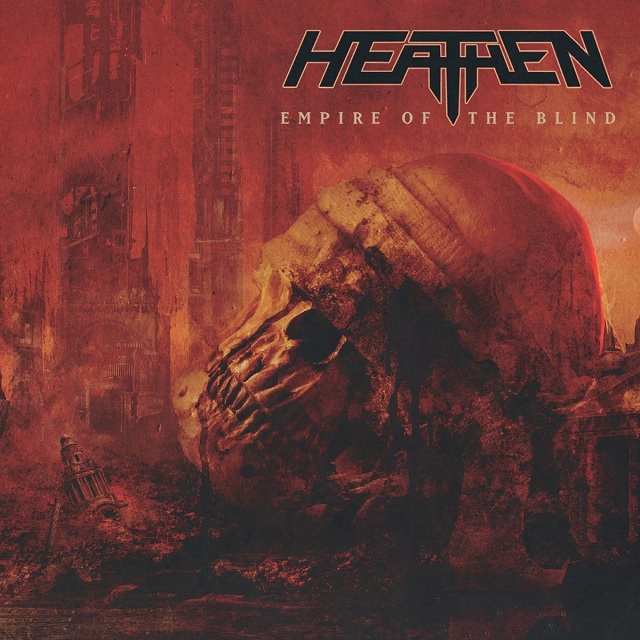 Tracklist:
01. This Rotting Sphere
02. The Blight
03. Empire Of The Blind
04. Dead And Gone
05. Sun In My Hand
06. Blood To Be Let
07. In Black
08. Shrine Of Apathy
09. Devour
10. A Fine Red Mist
11. The Gods Divide
12. Monument To Ruin
Leggi di più su: Heathen.