Atlantic Union Project presentato il video di 'Soon To End'
Il 12/08/2022, di Andrea Lami.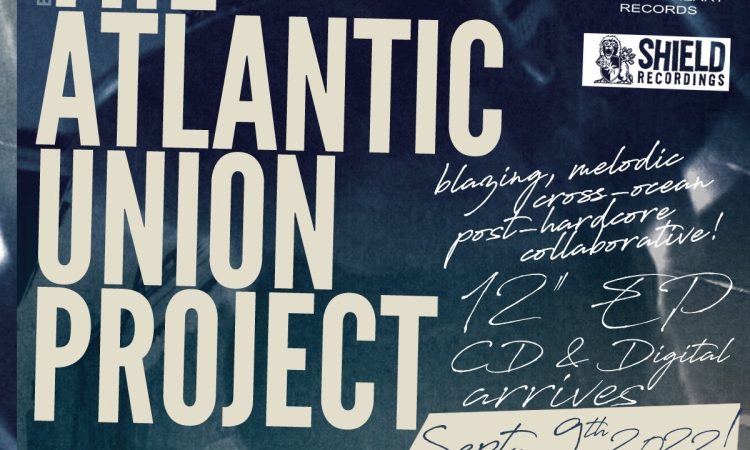 Dopo aver debuttato qualche tempo fa con 'The Actuary' e 'Trustworthy', gli Atlantic Union Project tornano con un'altra eccezionale canzone punk rock. 'Soon To End' è l'eccellente terzo singolo che annuncia il loro EP 12″ '3,482 Miles', che sarà presto pubblicato in vinile, compact disc e in digitale da Engineer Records, Sell The Heart Records e Shield Recordings.
Abbiamo il privilegio di presentare in anteprima il nuovo digi-single e il video per il vostro piacere audiovisivo
Il video è stato registrato durante una sessione live presso lo studio Brighton Electric nel maggio di quest'anno.