Artificial Heaven, la nuova band di Fed Venditti (ex Witches Of Doom)
Il 02/10/2022, di Francesco Faniello.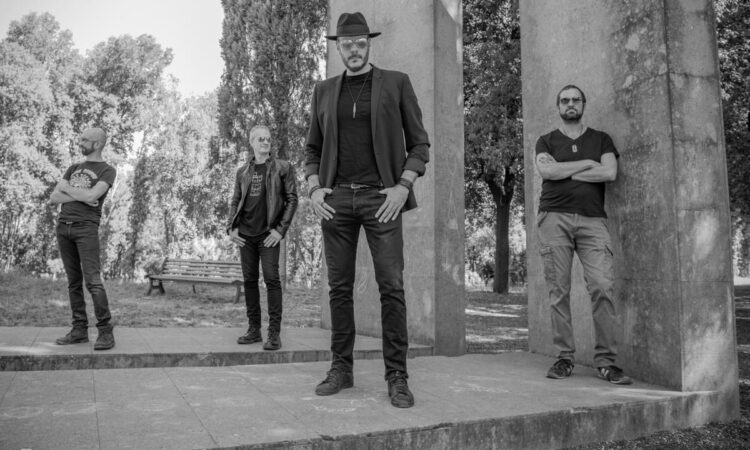 In un periodo difficile per la musica, Fed Venditti – ex chitarrista e fondatore dei Witches of Doom – ha formato gli Artificial Heaven, band che unisce darkwave, gothic rock, post punk e grunge in un ibrido che pesca da realtà musicali come The Cult, Litfiba, Bauhaus, Sisters of Mercy, Smashing Pumpkins e Alice in Chains.
Gli Artificial Heaven a breve suoneranno in diversi locali di Roma, per poi dedicarsi alla registrazione del primo album.
La band è composta da Fabio Oleg (voce), Fed (chitarre), Lollo (batteria) e Stefano (basso).