Metallica e Nickelback tra gli ascolti preferiti durante il viaggio
Il 23/01/2023, di Maurizio Buccella.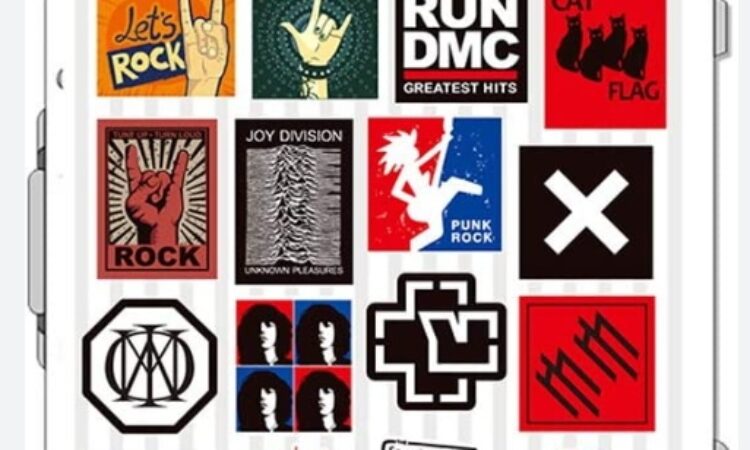 Dalla ricerca promossa dall'azienda di servizi di viaggio Global Rescue su comportamenti e abitudini dei viaggiatori, tramite il questionario Traveler Sentiment and Safety Survey, per indagare, tra le altre cose, gli ascolti  prediletti durante le percorrenza, è emerso che nelle top lists dei viaggiatori esperti figurano come ospiti stabili numerosi pezzi rock e metal. Sulla base dei dati raccolti la Global Rescue ha creato la Top 25 Traveler Songs su Spotify. Se al Numero 1 troviamo  'Two tickets to Paradise' di Eddie Money, subito seguito da 'Dancing Queen' degli Abba al secondo posto, figurano come ospiti fissi Metallica e Nickelback, oltre a Lynyrd Skynyrd, Eagles, Queen, Steppenwolf e Talking Heads.