Twinspirits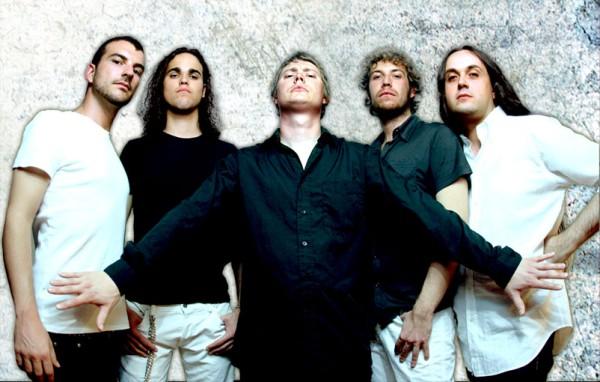 While finishing his Genius Rock Opera, Daniele Liverani desired to return to a more traditional band format, and first recruited drummer Dario Ciccioni for his experience in the rock opera. The pair soon discovered the prodigious Tommy Ermolli: at a mere 13, he displayed brilliant technique and an uncommon sense of melody. Bassist Alberto Rigoni soon joined what would become Twinspirits, leaving only the vocalist spot open.
After vocal auditions, the Danish singer Søren Adamsen was selected to fill this empty spot, who was originally in more aggressive forms of music which seeped into Twinspirits as well. After releasing The Music that Will Heal the World in June 2007 to good reviews, the band released an official video clip for the song Fire and prepared an Italian tour in support of the album, but "personal problems" prevented vocalist Søren from attending the tour.He would part ways with Twinspirits later in 2008, to be replaced by Swedish vocalist Göran Nyström.
Work began almost immediately on the second Twinspirits album, entitled The Forbidden City, initially described as darker than its predecessor due to the change in vocal positions.
The third Twinspirits album, entitled Legacy, was released on February 18, 2011.
Da Wikipedia
Discografia
The Music That Will Heal the World (2007)
The Forbidden City (2009)
Legacy (2011)