As I Lay Dying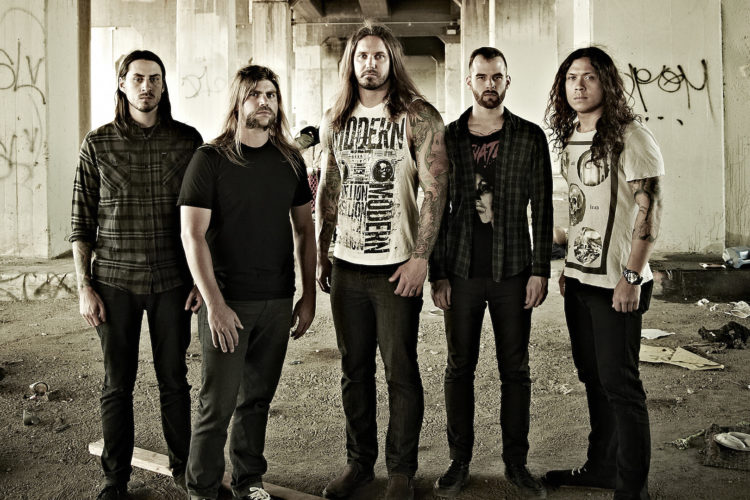 Gli As I Lay Dying sono una band metalcore formatasi nel 2001 a San Diego, California.
La band ha debuttato nel 2001 con l'album 'Beneath The Encasing Of Ashes', seguito da altri 5 album di discreto successo. In seguito all'arresto e alla condanna a 6 anni carcere ai danni del cantante Tim Lambesis nel 2014, gli altri componenti sono stati allontanati dalla formazione, a eccezione del batterista e cofondatore, insieme a Lambesis, Jordan Mancino, che è comunque rimasto proprietario degli As I Lay Dying con Lambesis stesso.
L'8 Giugno 2018 la band pubblica per la prima volta dopo quasi 6 anni dal rilascio del loro ultimo album Awakened il singolo 'My Own Grave' con la sua line-up "classica" prima dell'arresto di Tim Lambesis. Insieme al singolo gli As I Lay Dying annunciano la prima tappa del loro tour negli Stati Uniti a San Diego il 16 Giugno 2018.
Da Wikipedia
Discografia
Beneath The Encasing Of Ashes (2001)
Frail Words Collapse (2003)
Shadows Are Security (2005)
An Ocean Between Us (2007)
The Powerless Rise (2010)
Awakened (2012)
Shaped By Fire (2019)