John Diva & The Rockets Of Love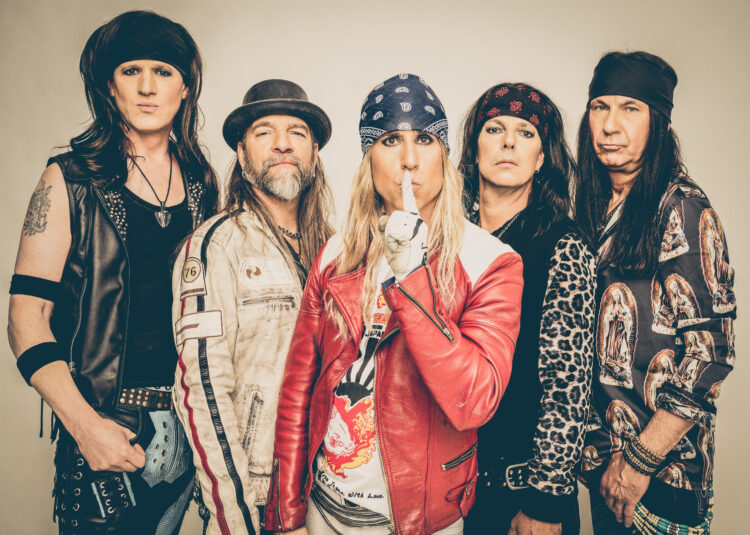 John Diva & the Rockets of Love è un gruppo glam metal statunitense-tedesco fondato nel 2009.
Talvolta abbreviato in JDATROL, il gruppo è noto per i suoi spettacoli dal vivo e per l'elaborata leggenda che circonda i suoi membri. La missione dei cinque componenti è quella di evocare "i giorni felici di Van Halen, Bon Jovi, Kiss e Whitesnake, con un pizzico di Def Leppard e Mötley Crüe".
Discografia
Live At Wacken (2017)
Mama Said Rock Is Dead (2019)
American Amadeus (2021)
The Big Easy (2023)