Santana, dettagli e trailer del 'Live At The House Of Blues'
Il 04/10/2016, di Stefano Giorgianni.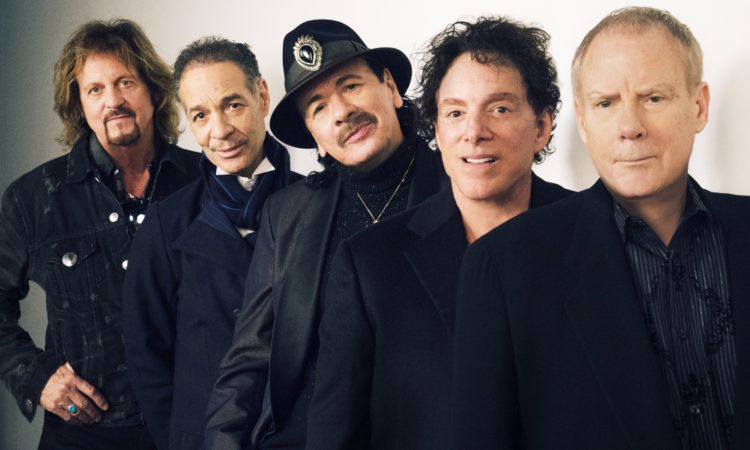 I Santana hanno pubblicato il trailer di 'Live At The House Of Blues' registrato alla House Of Blues di Las Vegas durante il tour di 'Santana IV', disco che ha visto riunirsi la lineup originale della band. Il live album sarà disponibile il prossimo 21 ottobre per Eagle Rock.
Tracklist:
1) Soul Sacrifice
2) Jingo
3) Evil Ways
4) Everybody's Everything
5) Shake It
6) Anywhere You Want To Go
7) Medley: Choo Choo / All Aboard
8) Samba Pa Ti
9) Medley: Batuka / No One To Depend On
10) Leave Me Alone
11) Sueños
12) Caminando
13) Medley: Blues Magic / Echizo
14) Come As You Are
15) Yambu
16) Medley: Black Magic Woman / Gypsy Queen / Oye Como Va
17) Medley: Love Makes The World Go Round (w/ Ronald Isley)
18) Freedom In Your Mind (w/ Ronald Isley)
19) Toussaint L'Overture
Leggi di più su: Santana.