Green Day, pubblicano 'Greatest Hits: God's Favorite Band'
Il 19/11/2017, di Stefano Giorgianni.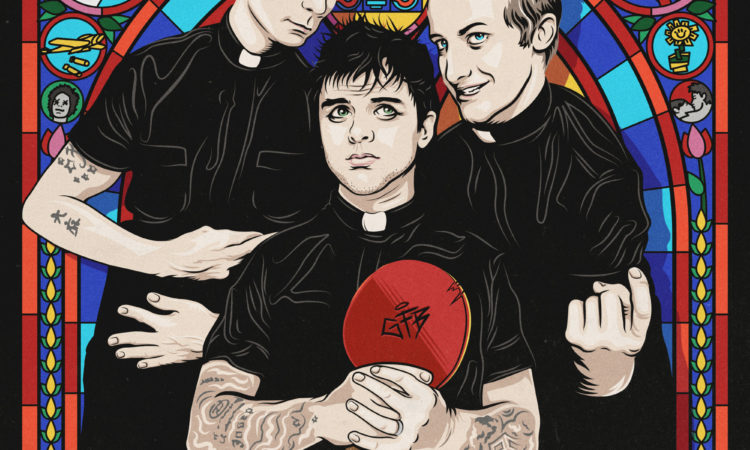 I Green Day, vincitori di numerosi Grammy Awards e già inclusi nella celebre Rock and Roll Hall of Fame, hanno pubblicato venerdì 17 novembre 'Greatest Hits: God's Favorite Band'. La raccolta comprende 20 successi che racchiudono i 21 anni di carriera della prolifica band americana più un brano inedito intitolato 'Back In The USA' e una nuova versione di 'Ordinary Qorld', in duetto con la superstar della musica country Miranda Lambert. Il frontman dei Green Day, Billie Joe Armstrong, aveva già collaborato con la Lambert durante la serata dei 56° Grammy Awards nel 2014 in un duetto live come tributo a Phil Everly degli Everly Brothers.
Tracklist di 'Greatest Hits: God's Favorite Band':
01. 2000 Light Years Away
02. Longview
03. Welcome To Paradise
04. Basket Case
05. When I Come Around
06. She
07. Brain Stew
08. Hitchin' a Ride
09. Good Riddance (Time of Your Life)
10. Minority
11. Warning
12. American Idiot
13. Boulevard of Broken Dreams
14. Holiday
15. Wake Me Up When September Ends
16. Know Your Enemy
17. 21 Guns
18. Oh Love
19. Bang Bang
20. Still Breathing
21. Ordinary World (feat Miranda Lambert)
22. Back In The USA