Fifth Angel, l'official music video di 'The Third Secret'
Il 29/10/2018, di Federica Cafagna.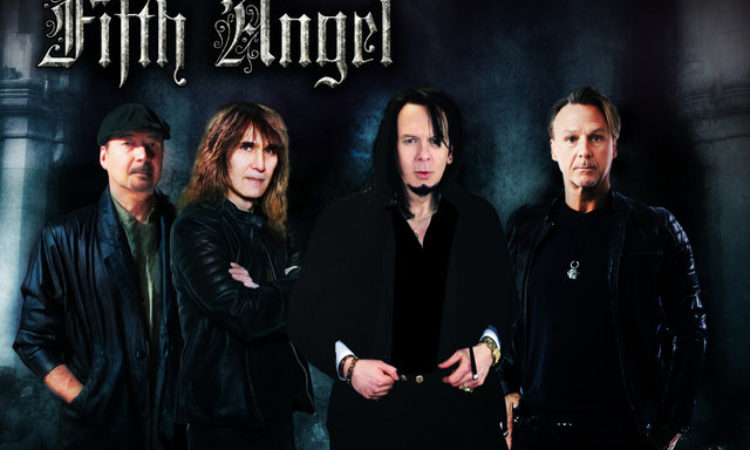 I Fifth Angel hanno lanciato l'official music video della title track 'The Third Secret', uscito lo scorso 26 ottobre, via Nuclear Blast, segnando un grande ritorno, dopo quasi trent'anni di assenza.
01. Stars Are Falling
02. We Will Rise
03. Queen Of Thieves
04. Dust To Dust
05. Can You Hear Me
06. This Is War
07. Fatima
08. Third Secret
09. Shame On You
10. Hearts Of Stone
Disponibile la nostra recensione.