Enter Shikari, due live album per il 2019
Il 29/11/2018, di Federica Cafagna.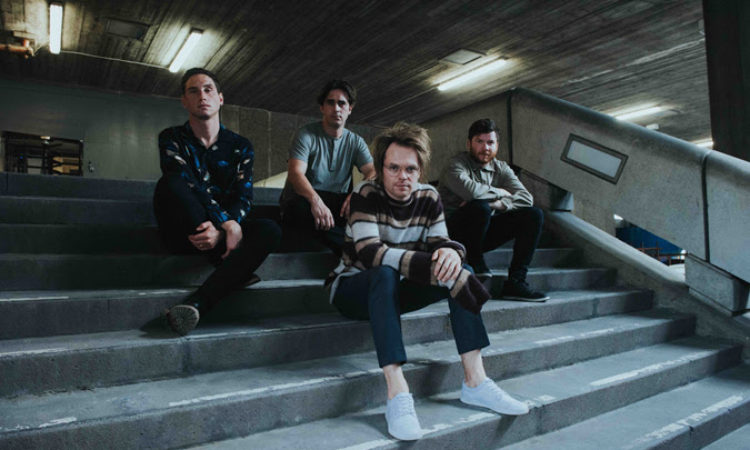 Gli Enter Shikari hanno annunciato ben due live album per il prossimo anno: 'Live At Alexandra Palace 2' e 'Take To The Skies: Live In Moscow', il 15 febbraio 2019. Si tratta delle esibizioni del 2017 a Londra, all'Alexandra Palace, e a Mosca, all'Adrenaline Stadium; in quell'anno la band festeggiava il decimo anniversario del suo debut album. Aspettando l'uscita, Reynolds & co. hanno condiviso due live video, estratti dai due show.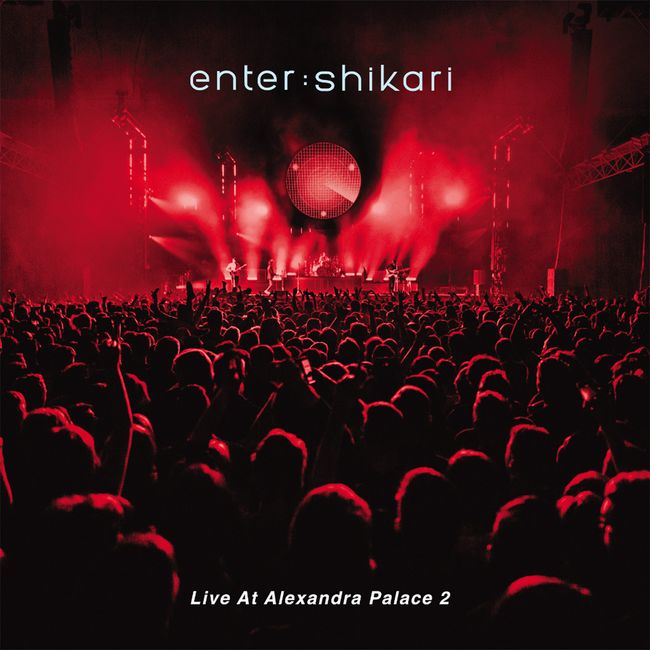 Live At Alexandra Palace 2
1. The Spark
2. The Sights
3. Solidarity
4. Anything Can Happen In The Next Half Hour
5. Take My Country Back
6. The Last Garrison
7. Radiate
8. Undercover Agents
9. Arguing With Thermometers
10. Rabble Rouser
11. Airfield
12. Adieu
13. Anaesthesist
14. Sorry You're Not A Winner (Quickfire Round)
15. Sssnakepit (Quickfire Round)
16. Meltdown (Quickfire Round)
17. Antwepen (Quickfire Round)
18. Zzzonked
19. Redshift
20. Live Outside
21. The Embers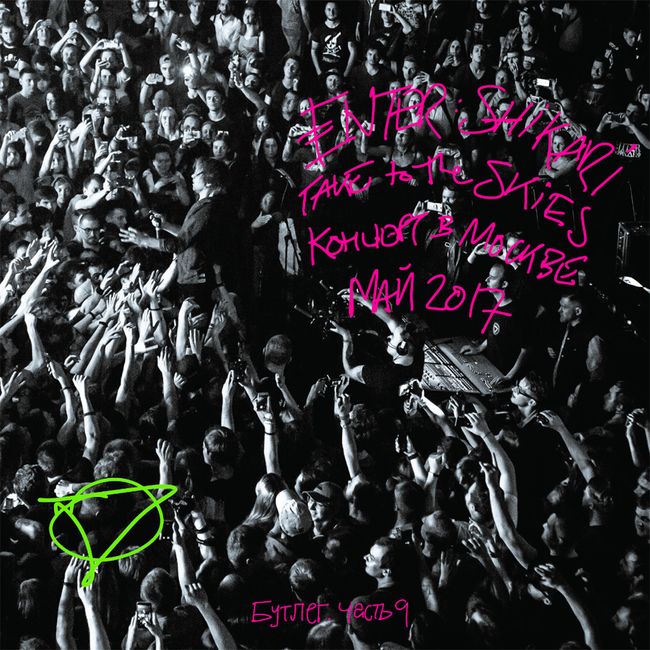 Take To The Skies: Live In Moscow
1. Stand Your Ground
2. Enter Shikari
3. Mothership
4. Anything Can Happen In The Next Half Hour
5. Interlude 1
6. Labyrinth
7. Hoodwinker
8. Sorry You're Not A Winner
9. Juggernauts
10. No Sweat
11. Today Won't Go Down In History
12. Anaesthetist
13. Return To Energiser
14. Jonny Sniper
15. Adieu
16. Redshift
17. Ok Time For A Plan B
18. Appeal 2