Sorcerer, online il nuovo singolo 'Deliverance' con Johan Langquist (Candlemass)
Il 16/05/2020, di Daniele William Re.
I Sorcerer hanno pubblicato il video ufficiale del singolo 'Deliverance' che vede la partecipazione del cantante Johan Langquist dei Candlemass. Il brano è tratto dal nuovo album 'Lamenting of the Innocent' che verrà rilasciato il 29 maggio prossimo via Metal Blade Records.
Arwork: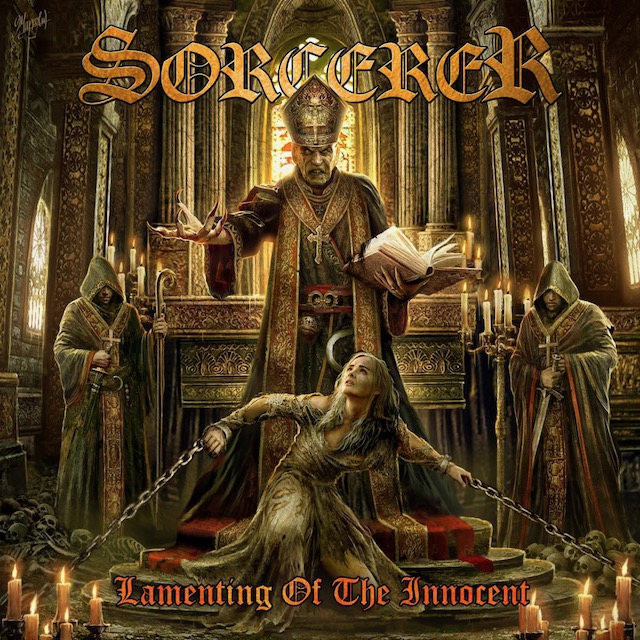 'Lamenting of The Innocent' track list:
Persecution" (intro)
The Hammer Of Witches
Lamenting of The Innocent
Institoris
Where Spirits Die
Deliverance
Age of The Damned
Condemned
Dance with The Devil
Path to Perdition
Hellfire (Bonus track only available on Digipak CD)
Leggi di più su: Sorcerer.