Gods Of Metal 2009 @Stadio Brianteo – Monza, 27 giugno 2009
Il 27/06/2009, di Alice Ferrero.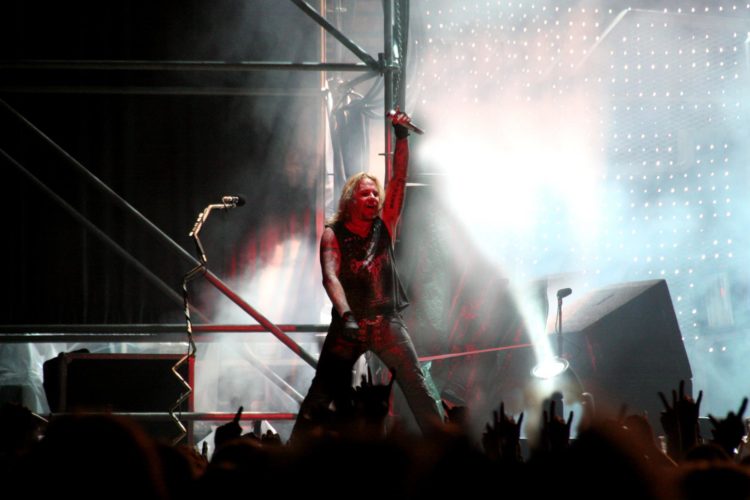 27 giugno 2009. Allo stadio Brianteo di Monza va in scena il Gods Of Metal. Due i palchi in programma, Sul CrueFest Stage di scena, oltre ai Motley Crue, Tesla, Lita Ford, Marty Friedman, Backyard Babies, Lauren Harris e The Rocker.
Sul secondo palco headliner gli Heaven & Hell, preceduti da Queensrÿche, Edguy, Epica, Voivod ed Extrema.