The 69 Eyes, pubblicheranno a breve la canzone natalizia 'Christmas In New York City'
Il 08/11/2017, di Stefano Giorgianni.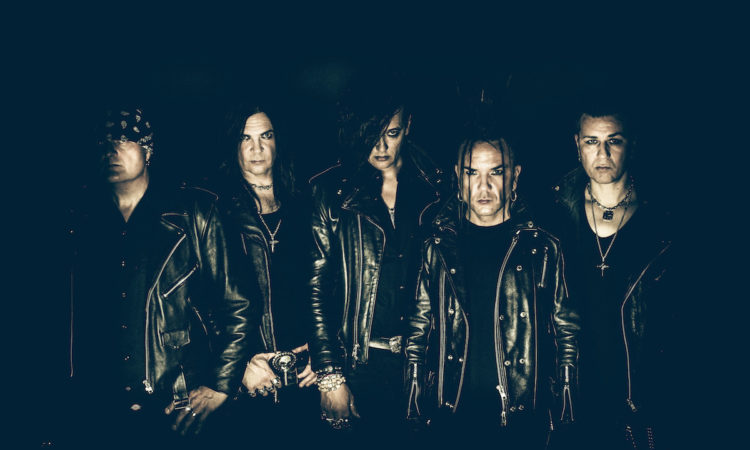 Persino i vampiri di Helsinki festeggiano il Natale. Per iniettare un po' di magia nera e atmosfera gotica nella stagione più bella dell'anno, i The 69 Eyes presenteranno il video della canzone 'Christmas In New York City' il 24 novembre. Il video è stato filmato e diretto da Ville Juurikkala, già al lavoro con The 69 Eyes, HIM, Nightwish e Amorphis. Oggi la band rivela la copertina del singolo digitale.
L'inno rock natalizio sarà disponibile in download e streaming il 24 novembre a questo indirizzo.