Rob Zombie, dettagli di 'Astro-Creep: 2000 Live' e delle ristampe in vinile
Il 03/03/2018, di Stefano Giorgianni.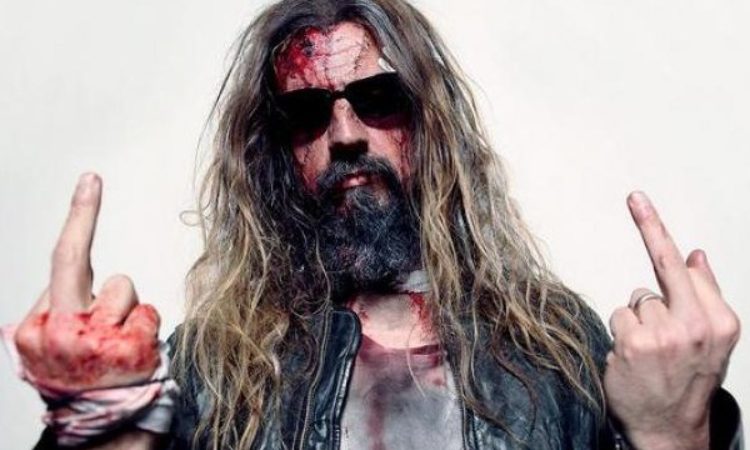 Sono disponibili i dettagli di 'Astro-Creep: 2000 Live', versione dal vivo del disco del 1995 '"Astro-Creep: 2000 – Songs Of Love, Destruction And Other Synthetic Delusions Of The Electric Head"', che verrà rilasciato per Interscope/Geffen/A&M il 30 marzo.
Verranno anche rilasciate ristampe in vinile di 'Hellbilly Deluxe', 'American Made Music To Strip By', 'The Sinister Urge', 'Educated Horses', 'Zombie Live' e 'Spookshow International Live'.
Il box-set comprenderà undici album in vinile colore nero da 180 grammi. 'Hellbilly Deluxe 2' sarà ordinabile singolarmente.
Astro-Creep: 2000 Live" track listing (registrato al Riot Fest di Chicago, settembre 2016):
01. Electric Head, Pt. 1 (The Agony)
02. Super-Charger Heaven
03. Real Solution #9
04. Creature Of The Wheel
05. Electric Head, Pt. 2 (The Ecstasy)
06. Grease Paint And Monkey Brains
07. I, Zombie
08. More Human Than Human
09. El Phantasmo And The Chicken-Run Blast-O-Rama
10. Blur The Technicolor
11. Blood, Milk And Sky