Vöödöö, ascolta in anteprima il singolo 'Ashes' su Metal Hammer
Il 23/08/2018, di Stefano Giorgianni.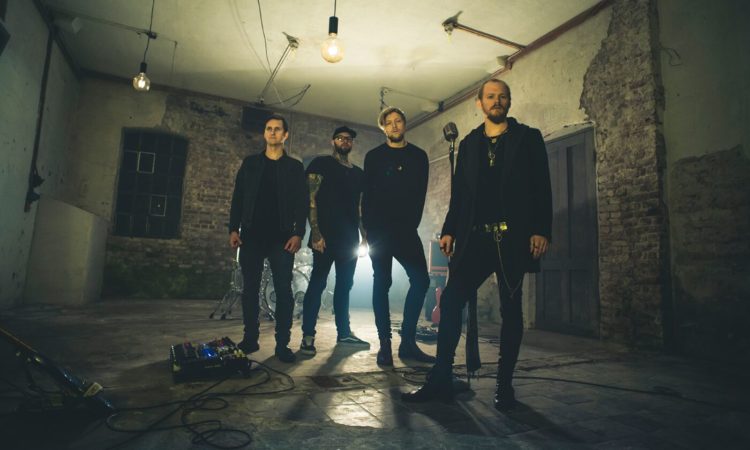 Il debut album dei norvegesi Vöödöö, intitolato 'Ashes', uscirà il prossimo 14 settembre per Indie Recordings. Oggi è possibile ascoltare in anteprima il singolo e title-track su Metal Hammer Italia, in collaborazione con Indie Recordings, nel player qui sotto.
Tracklist:
01. Ashes
02. Lay Me To Rest
03. The Secret
04. Dots
05. Shine On
06. Broken Cage
07. Let It Burn
08. King and Clown
09. The Rope
Line-up:
Giuliano Antonio LoMonaco: drums
Stian Brungot: bass
Gøran Stavang Skage: vocals
Sveinung Fossan Bukve: guitar
Leggi di più su: Vöödöö.