Evergrey, il video di 'A Silent Arc' tratto dal nuovo 'The Atlantic'
Il 23/11/2018, di Giuseppe Cassatella.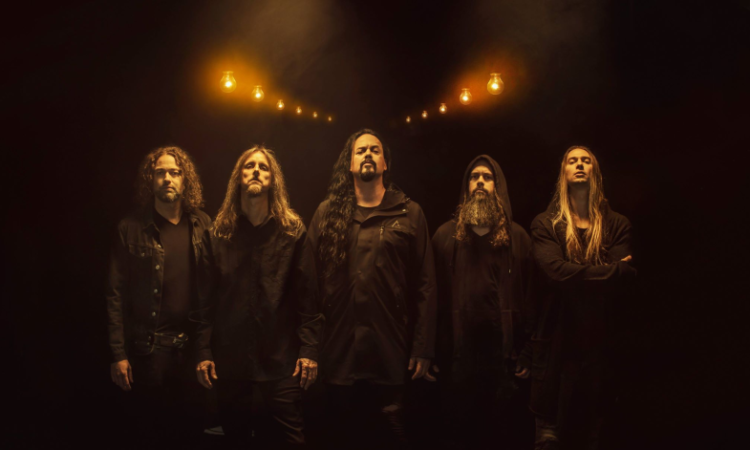 L'AFM Records ha pubblicato sul propri canale Youtube il nuovo video degli Evergrey, 'A Silent Arc', tratto dall'album 'The Atlantic', in uscita il 25 gennaio 2019
Ancora una volta, Evergrey hanno collaborato con Jacob Hansen, che – proprio come per le precedenti uscite della band 'The Storm Within' e 'Hymns For The Broken' – si si è occupato del mixaggio e del mastering.
Tracklist:
01. A Silent Arc
02. Weightless
03. All I Have
04. A Secret Atlantis
05. The Tidal
06. End Of Silence
07. Currents
08. Departure
09. The Beacon
10. This Ocean
Leggi di più su: Evergrey.