Evergrey, l'artwork del nuovo 'Escape Of The Phoenix'
Il 30/11/2020, di Maria Teresa Balzano.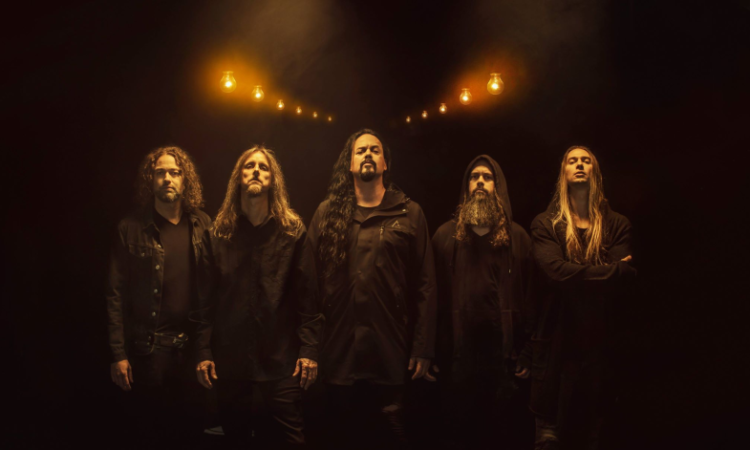 Gli Evergrey hanno rivelato l'artwork del nuovo album 'Escape Of The Phoenix', in uscita il prossimo 26 febbraio per AFM Records. La mano creatrice è di Giannis Nakos della Remedy Art Design. Il primo singolo 'Forever Outsider' sarà pubblicato venerdì 4 dicembre 2020.
Tracklist:
01. Forever Outsider
02. Where August Mourns
03. Stories
04. A Dandellion Cipher
05. The Beholder
06. In The Absence Of Sun
07. Eternal Nocturnal
08. Escape Of The Phoenix
09. You From You
10. Leaden Saints
11. Run
12. The Darkness In You (Artbook Bonus Track)
Leggi di più su: Evergrey.