Sixx:A.M., nuovo video 'Talk To Me'
Il 29/01/2020, di Andrea Del Prete.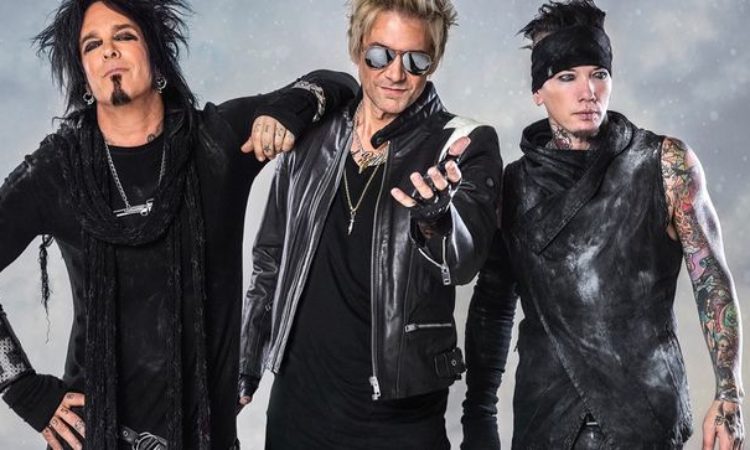 I Sixx:A.M. (Nikki Sixx, DJ Ashba e James Michael), hanno pubblicato il video della canzone 'Talk To Me', in favore della campagna 'Bell Let's Talk Day' a sostegno della salute mentale in Canada.
Di seguito il video ufficiale.